Insiders Guide to
Paris Museum Tours
Paris has the best museums in the world — and we're not the only ones who think so. In fact, the most popular museums in Paris get 7 million visitors a year. In each museum!
With that many people you can be certain that there are going to be signficant line-ups at the popular museums, no matter what time of year you go.
When you're in Paris for such a short time, you really don't want to spend all of your time in lines, do you?
Neither do we. That's why we like booking a tour at one or two of the most popular museums in Paris. There's nothing like that feeling when your tour guide walks you right past the ticket line-ups.
Your expert guide takes you to the best of each museum, and talks about the history of the art and artists. We think it's the best use of your museum Euros!
Skip-the-Line Louvre Art Museum Tours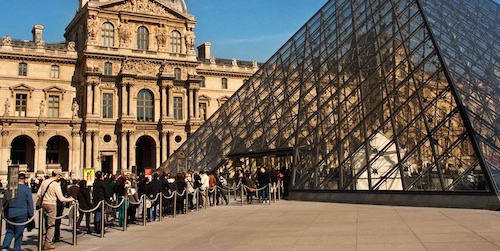 7 million people a year visit the Louvre, so you can always expect a long waiting time.
But, if you plan ahead, you can skip the lines by booking a Louvre art museum tour. Check out our list of recommended tours of the most visited museum in the world.
Skip-the-Lines Musée d'Orsay Tour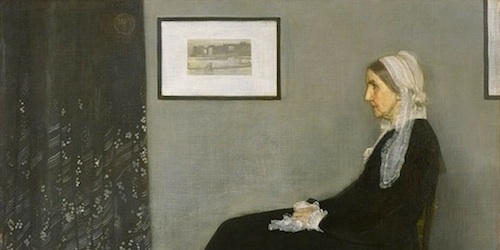 On most days at Musée d'Orsay you can expect to wait in line for an hour to buy tickets.
Bypass the ticket lines by booking a 2-hour guided tour of the world's most famous Impressionist museum.
Your guide will whisk you past the line and get you to the best the museum has to offer. Could be the best money you spend in Paris!
The Best Way to Visit the Eiffel Tower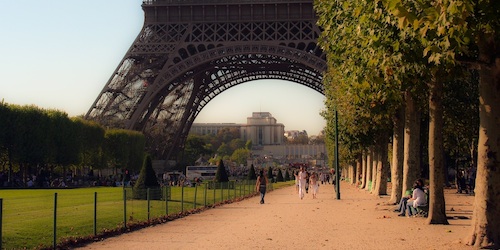 We know it's not a museum, but the Eiffel Tower is the most visited monument in the world, and the line-ups are looong.
You can avoid the lines by booking a tour before you leave home. Your guide will take you past the crowds and up the tower. Don't waste your time in Paris waiting in lines!
Don't Miss a Single Paris Travel Tip.
Sign up for Le Petit Journal!
The Newsletter of Paris Insiders Guide
Don't Miss a Single Paris Travel Tip.
Sign up for Le Petit Journal!
The Newsletter Of Paris Insiders Guide