Paris Walking Tours With The Author Who Knows It Best
David Downie knows Paris – and knows how to tell the best stories about it. To our way of thinking, one of the classic books written about Paris in the past 20 years is David Downie's Paris, paris. That's right, Paris twice, and for good reason — it's twice as good as almost any other book about Paris that you're likely to read any time soon.
This book of lovely essays is like a series of walks around the City of Light with a wise and kindly friend. It's the book we grab off the shelf every time we want to feel like we're in Paris once again. So, if we were going choose the ideal person to walk with through the streets of Paris, it's got to be David Downie. The incredible thing is, you can actually do that, for David leads custom walking tours that ramble through the parts of Paris he knows best, which are the parts that we love best as well.

Paris, paris Tours
A Paris Insiders Guide favourite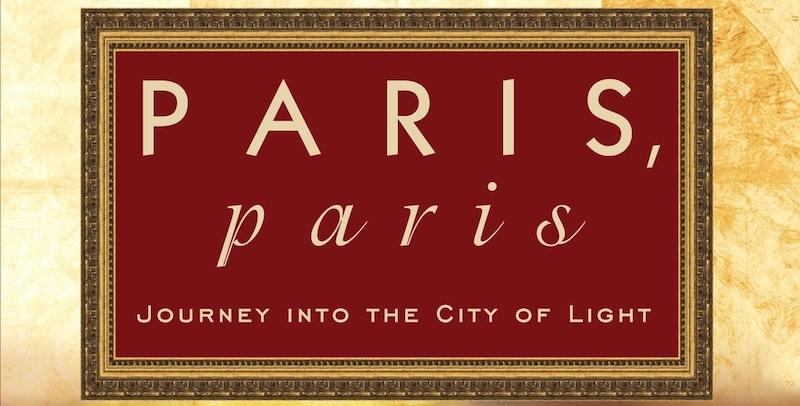 Named after his book (by the way, David has written lots of Paris books, most recently Paris to the Pyrenees), David custom creates each tour for his guests. Perhaps you'd like an insider's view of the Marais, once the home of the French aristocracy? A tour of Modigliani's Montmartre, including the haunts of other famous artists like Picasso. Paris for food & wine lovers. Paris for photographers? Choose your pleasure, choose your interest.
And here's the bonus we haven't mentioned yet. His wife is also involved in all this; and she's none other than Alison Harris, an award-winning Paris-based photographer. (Among many other books, Alison did the photographs for the standard Italian cookbook in our kitchen, Marcella Cucina.)
We highly recommend Paris, paris — first the book, and now the tours.
A Food-Focused Walk with Another Food Expert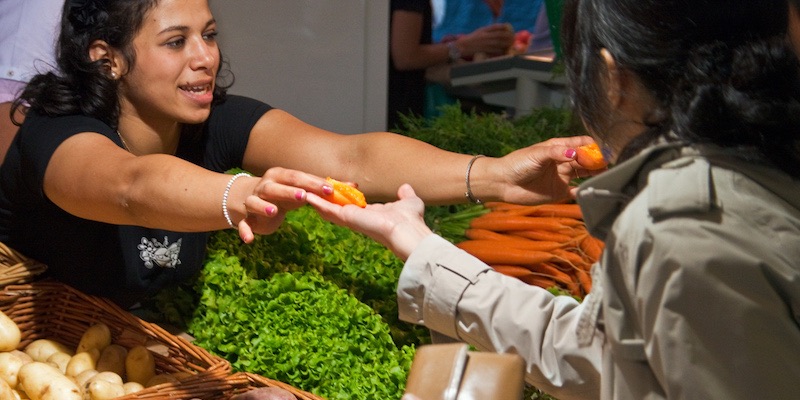 Here's another walking adventure by another Paris pal, but this time it's all about food! (Can you already tell that we like this activity a lot?)
Join Rebekah — French food expert, cooking instructor, and all-around Paris maven — on a tour of one of the best outdoor markets in the City of Food. OR, follow her on a gourmet food tour from chocolatier to boulangerie to fromagerie to…