Rebekah's Gourmet Tours
Inquiry Form
This is the inquiry and booking page for our Paris pal Rebekah's Gourmet Tours. Use the form below to send an email to Rebekah to ask about her Paris farmers market tour and gourmet food in Paris tour. She's one of our favorite French food experts.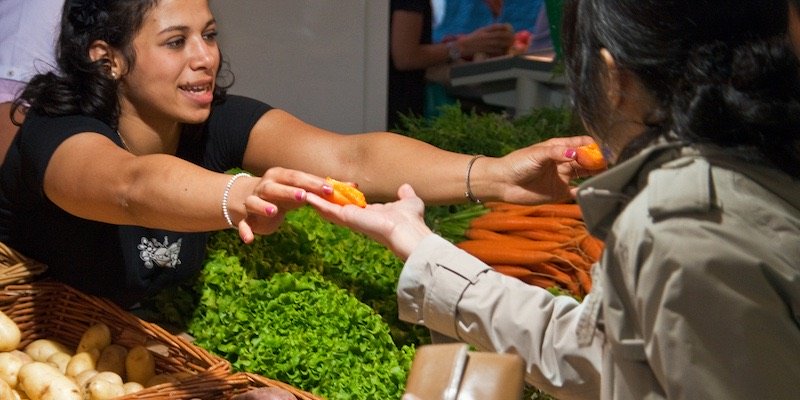 Choose either one of the tours (or both!) and let Rebekah know which dates are best for you. The Decadent Gourmet Tours take place Wednesday mornings at 9:00 am. Farmers Market Tours also start at 9:00 am, on Thursdays and Fridays, although Rebekah can do other days on request, if you have at least three people.