Private Paris Night Tours – Go Out When The Lights Come On
It's beautiful during the day, but The City of Lights by night is positively spectacular, especially when you can sit back and enjoy the nighttime sights on a private night tour. There are dozens of light shows that make up Paris by night. All the famous monuments are lit up, store windows glow, the Eiffel Tower literally sparkles, and the River Seine reflects them all.
By now you probably know that we love the special attention we receive on private tours. We think it's just perfect to have our private driver meet us at our Paris address and then whisk us around to view all the nightly glitter in a luxurious car. At the end of a private tour you can ask to be dropped off at your favorite restaurant, or in the Marais for a nighttime stroll, or along the banks of the Seine. The nighttime charms of Paris are endless.

VIP Night Tour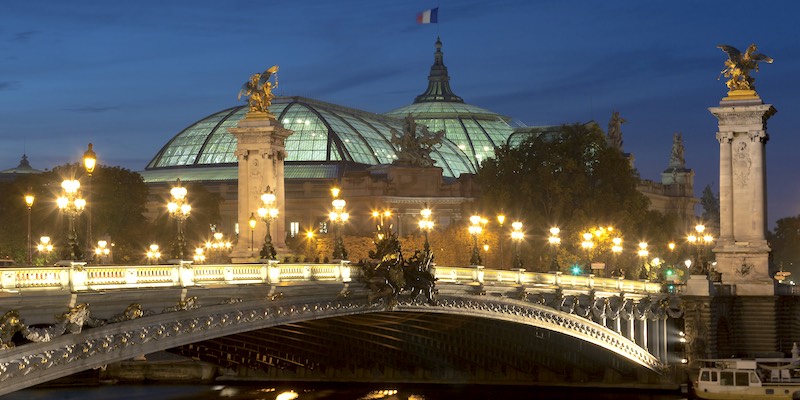 The evening kicks off perfectly when your driver picks you up at your Paris address and shows you around the best of the city on a 3-hour VIP illuminations tour.
And you do the tour in style — in a luxurious European sedan. While you relax your expert driver points out the sites and monuments and explains all about what you are seeing.
Tip: if we were you, we'd ask our Paris Concierge to include champagne. (Are we predictable or what?)
A Rolls Royce in Paris, Avec Champagne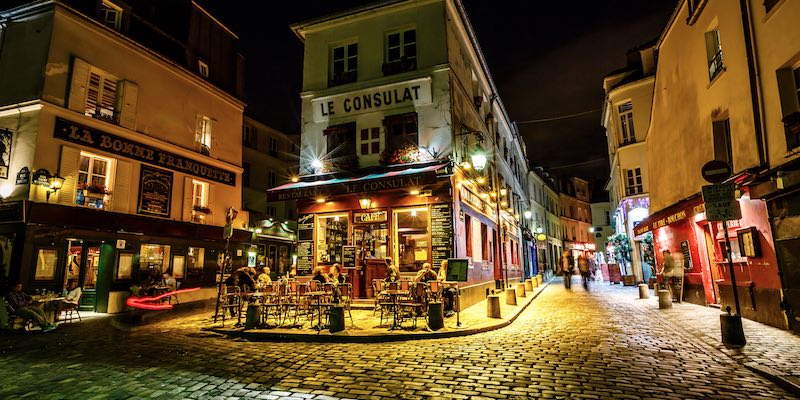 Sink your backside into the smooth leather of a vintage Rolls Royce, then sip champagne as you explore Paris by night on this 2-hour VIP private tour.
Here's how we think about this — you only live once, you're not in Paris all that often, and champagne is part of a healthy diet. You won't want to ignore your nutrition, would you? Go on… fill out the inquiry form.

Champagne in a Stretch Limo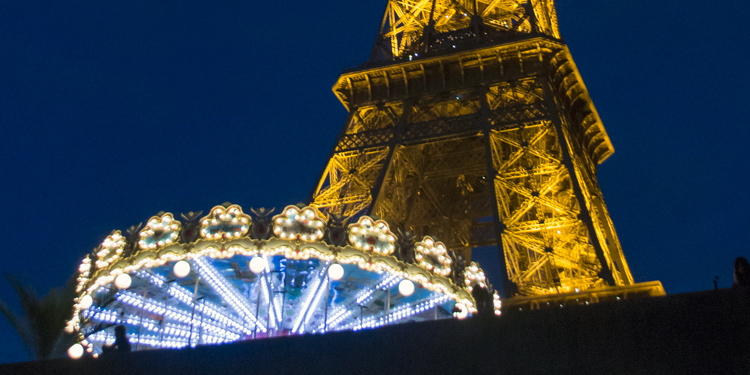 Are we going too far by including this one? Yeah, you're probably right.
But, just think — get together with up to seven of your closest friends, meet in Paris, then cruise the streets by night, getting your private chauffeur to take you to see the lights on the Eiffel Tower, Place de la Concorde, the Notre Dame, the Pantheon, and every other magnificent site in the City of Monuments.
All the while drinking champagne.