Lido de Paris – Spectacular Nightlife On the Champs-Elysées
It's the cabaret that strives to out-spectacle them all. Seventy-five years after its grand opening, Lido de Paris is still one of the city's most popular destinations for cabaret and nightlife. The famous Bluebell Girls have been dancing here every night since 1958. (Not the same girls, mind you.) Expect great costumes, stunning sets, a spectacular light show, and amazing music. The Lido is very popular, and often sells out weeks in advance, so be sure to make your plans early.

Spend a night out on glamorous Champs-Elysées and take in a show at the city's most spectacular cabaret Immerse yourself in the grands entertainments from another era. Multi-course meal prepared by French chefs delight your palate while the cabaret delights your eyes and ears. For the best experience, choose the VIP Dinner & Show option that features dinner (with wine & champagne),the best seats to view the show, and even a photo with the dancers! This was one of our personal favorite evening experiences in Paris.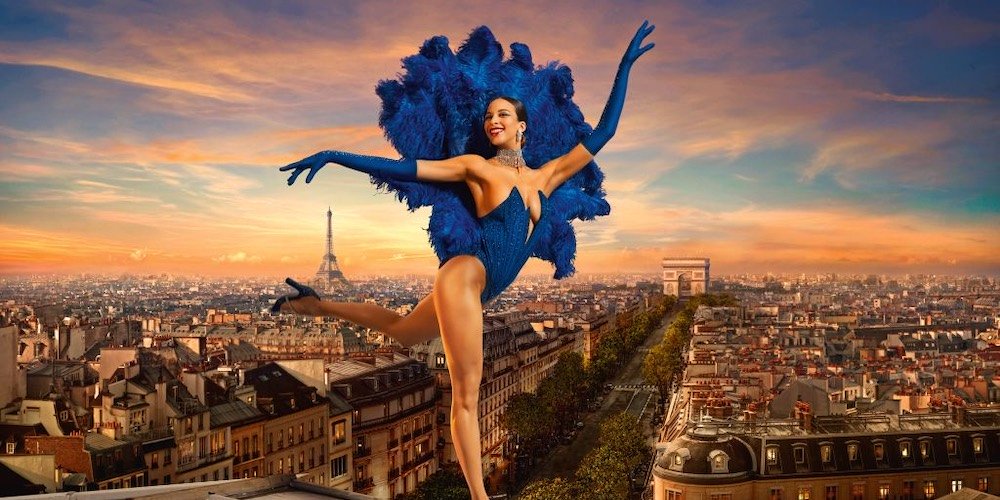 There are lots of choices in wonderful ways to spend an evening at the Lido. Choose to view the cabaret while drinking champagne, or choose to have dinner first. With For a night you won't soon forget opt for Service Premier at 9 PM.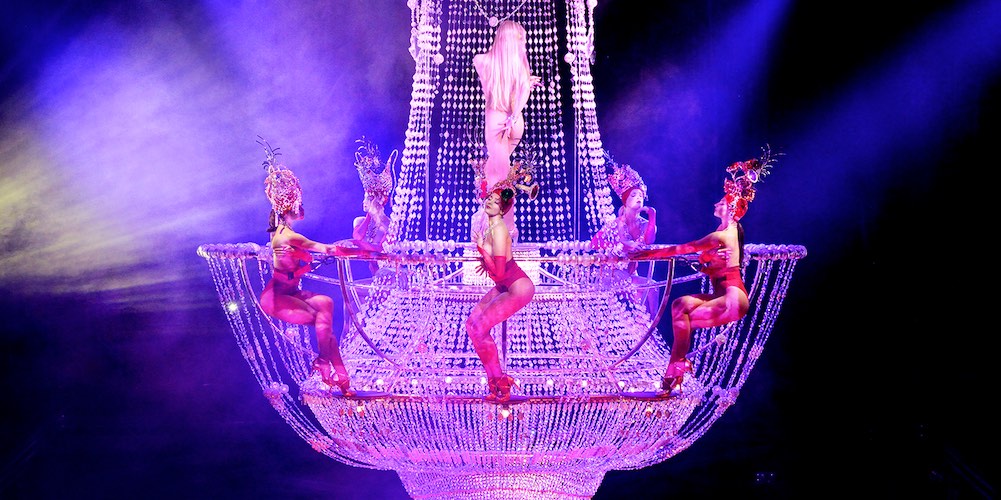 Spend an unforgettable Christmas or New Year's Eve at the glamorous Lido de Paris cabaret. Expect elaborate costumes, extraordinary sets, magical lighting, sequins, champagne and feathers.
Start the evening at 7:30 with a 6-course gourmet menu on New Year's Eve, complete with champagne and wines. After dinner there's music & dancing before the lights dim and the curtain rises for the 9:30 show of the Bluebell Girls in a whirlwind of feathers & sequins. These special shows sell out every year, so be sure to reserve your table as soon as it's possible to book.