Seine River Cruises – A Delightful Way to See the City
Few cities are as created by, tied to, and defined by their rivers as Paris is by the Seine. After all, it's the reason Paris exists in the first place. The river also provides a unique vantage point for visitors. From a bateau mouche cruising along the Seine you get a real sense of how the historical heart of Paris is strung out along the banks of this river. So many of the city landmarks can be seen from the boat.
We definitely recommend a river cruise to first-time visitors and to those who simply want to view the city in a different way. For us, we are especially fond of sipping champagne while cruising along the river of the City of Love. (No surprise there for people who know us!) On the cruises we review and recommend you can find romance, dine in style, or bring the entire family. Cruise by day, cruise by night or combine your cruise with other activities for a complete evening out in Paris.
Night Cruises Along the Seine
A Paris Insiders Guide Favourite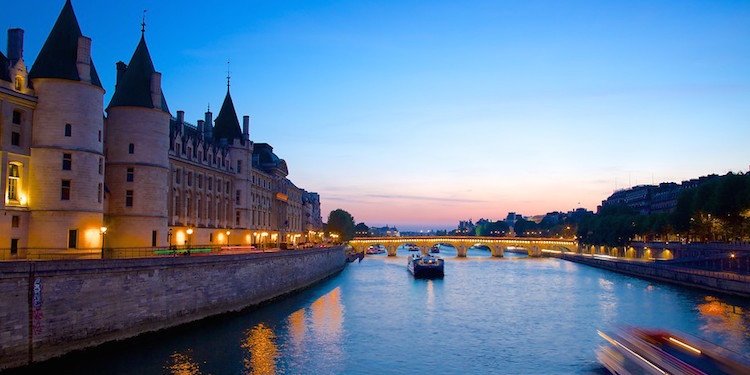 As lovely as Paris is during the day, by night it assumes even more of a magical quality. (It's called the City of Light for a reason.)
Nowhere is this more apparent than from a bateau mouche slowly making its way up and down the Seine. And, of course, if you're out at night in Paris you're going to want to have dinner. That's why many of our nighttime recommended cruises include a 3-course French dinner on the boat.
Romantic Dinner Cruises
One of the dinner cruises we recommend also turns out to be one of our readers' favorites — a pleasant dinner cruise along the Seine that includes transportation to and from your hotel (in a car, not a boat!)
If you'd like to find out about more dinner cruise options read about them here.
Daytime Seine River Cruises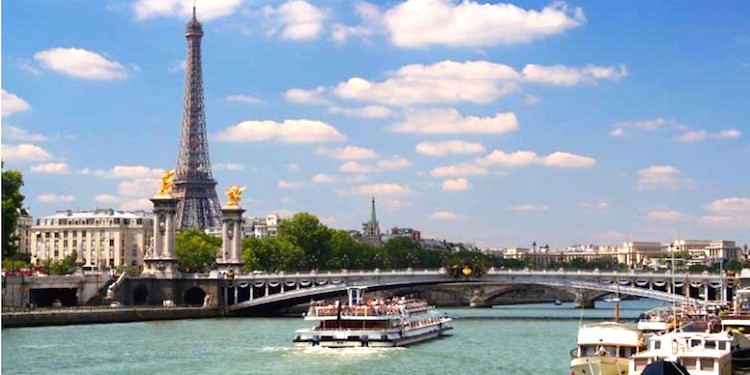 For families and groups of travelers and for those who want to see as much of the city as possible in daylight, a daytime cruise is a perfect fit.
Sightseeing cruises are fun, but we often like to expand our day cruises to make them even more memorable. So we also recommend a Seine River cruise with lunch, or signing up for the combined river and Paris canals tour, or (of course) cruising the Seine while sipping champagne.
An Evening Out in Paris
Combine a Cruise with Dinner + A Paris Cabaret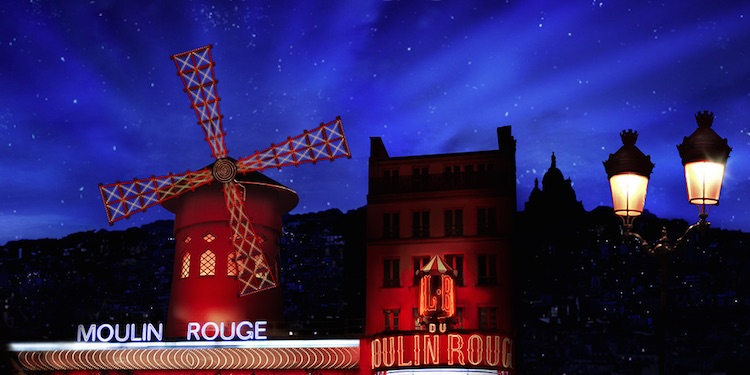 The complete Paris nighttime experience — that's what these river cruise plus dinner plus cabaret combinations offer you.
Imagine dining on the Eiffel Tower at Alain Ducasse's Eiffel 58, followed by a leisurely night cruise down the river, then being whisked over the foot of Montmartre to the famous Moulin Rogue for the show and champagne. And that's just one of the options! Find out more.
VIP & Exclusive Cruises
A Paris Insiders Guide Favourite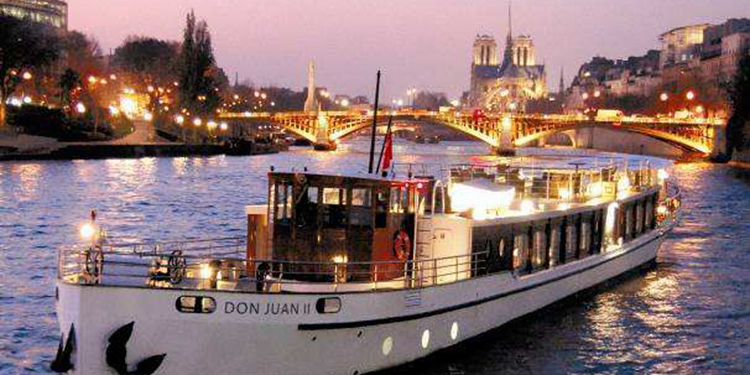 We like to be treated special, particularly when relaxing in the city we love the most.
We assume that you do as well. So we've included a curated selection of Seine River cruise VIP events that involve special treatment or exclusive activities, such as dinner on a private yacht, a VIP dinner cruise with a private city illuminations tour, and a 2-day stay on a luxury yacht.