Insiders Guide To
Affordable Paris Hotels
Guide To Affordable Paris Hotels
Comfortable and affordable Paris hotels are not as hard to find as you might think and can be found in every neighborhood and arrondissement of a city with a reputation for being expensive.
The 1, 2 and 3-star hotels reviewed here deliver good, basic accommodation – sometimes with a few extra touches – to help keep your travel budget in control.
And you don't have to sacrifice location. Most of the budget hotels we review are located in the centers of Paris tourist action.
Here you'll find our reviews of selected affordable Paris hotels in various categories, including three chains that specialize in budget rates.
You can also find other discount hotels in Paris reviewed here —
Paris Affordable Hotel Quick Links

| | | |
| --- | --- | --- |
| | | |
Ibis Hotels Paris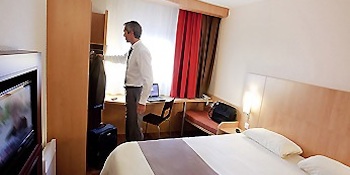 You can find affordable hotels in the center of the city.
The Ibis Hotel group, although not well known in North America, certainly delivers value and comfort.
Ibis Hotels Paris are known for their basic, clean rooms along with some not-so-basic touches like air conditioning and free internet.
Cheap Hotels in Paris France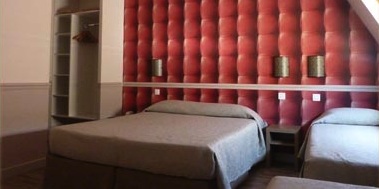 Hotels in Paris for under 100 Euros?
Yes, they exist and we've found many that are clean, comfortable and centrally located.
Although they may have basic décor and not many extras, you'll be saving beaucoup de Euros for other activities like sightseeing, restaurants, museums and cruising down the Seine.
Best Western Hotels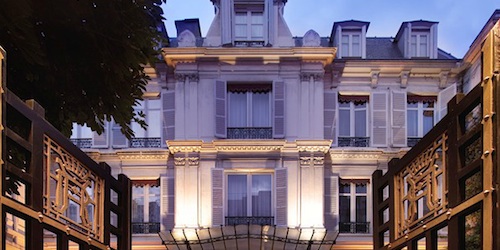 Hotel Regents Garden
It's not a chain, but a group of independently owned hotels.
Best Western Hotels Paris deliver quality, clean comfortable hotels. And, yes, even charm.
Since they are individually owned, each hotel has its own unique charm and Paris personality. You don't need to be afraid of the Best Western label!

Paris Budget Hotels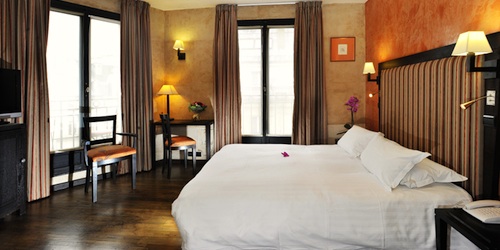 Paris may be home to the Ritz but it also has many decent budget hotels that are charming, quaint and close to Paris landmarks and attractions.
Our picks of budget hotels are well located, have some nice amenities, and are clean and comofrtable. Ready to save some serious Euros?
Les Hotels de Paris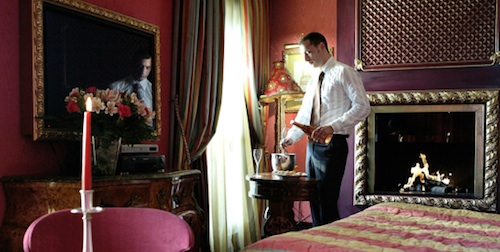 Although not as well known as other hotel groups (like Best Western), Les Hotels de Paris are distinctly Parisian, 3-star hotels, with superior standards in the Affordable Hotels category.
They are found throughout the city in very convenient locations and are excellent value for the quality they provide.
Paris Planning Guides
Don't Miss a Single Paris Travel Tip.
Sign up for Le Petit Journal!
The Newsletter of Paris Insiders Guide
Don't Miss a Single Paris Travel Tip.
Sign up for Le Petit Journal!
The Newsletter Of Paris Insiders Guide