Fauchon Paris – A Retrospective Look At The Gourmet Pantry Of Delights
When you walked into Fauchon on Place de la Madeleine you wanted to buy everything — it was that good. Stepping through the doors your heart beat a little faster. And no wonder, when faced with éclairs, baked goods, jams, jellies, and bon bons. There were something like 30,000 products on display, and we never had a shopping basket large enough to get everything we really wanted.
You may notice that we wrote that last paragraph in the past tense. Malheureusement — unfortunately — Fauchon, which for years filled two spaces that dominated an entire corner of Place de la Madeleine, has closed the doors of both stores, citing an 89% drop in sales. According to the company this was due to the lengthy closures imposed by the coronavirus lockdown, the lack of tourists in Paris, and the "yellow vest" anti-government protests of 2018-2019 (which often started and ended at Place de la Madeleine).

Looking Back on Fauchon La Madeleine
One of the Place de la Madeleine Fauchon stores hosted the baked goods, the next-door building displayed the packaged gourmet food, the wine cellar, and the café. Fauchon's neighbors in this epicurean center of Paris have included Prunier, the caviar specialists (this location now closed); Mariage Frères, the tea specialists; gourmet grocer Hediard (that store has been closed for years for renovation); Maille, the mustard specialist (still in place), and Maison de la Truffe, specialists in truffles. Will 2021 also see some of those retailers close?
Fauchon as a gourmet grocer is not gone. It still offers online sales and operates seventy-three shops and restaurants around the world. These days, though, there are more Fauchon locations in Japan than in France. Some good news, though, is that there is a new Fauchon cafe and a Fauchon luxury hotel on the opposite corner of Place de la Madeleine
Remembrance of Eclairs Past
What Proust did for the madeleine in his famous work, Remembrance of Things Past, Fauchon did for the éclair — for us, at least. We fondly remember Fauchon's aircraft-carrier-size display of éclairs of all types. In fact, to celebrate la Réntrée — the period at the beginning of September when all of Paris returns from their vacations, ready to start work and school again — Fauchon traditionally would hold an eclair super-event, Week-End Eclairs.
Special event or not, a refrigerated display case the width of the store was filled with a dizzying selection of éclairs — even mini éclairs for all those French women who don't get fat. Our favorite (or at least the one whose idea we loved the most) was the foie gras éclair. This savory delicacy was filled with foie gras and glazed with hazelnut cream.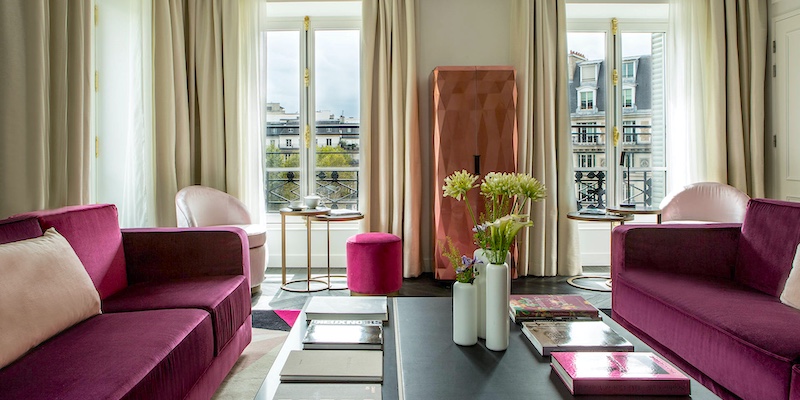 New on Place de la Madeleine is a Fauchon-flavored boutique luxury hotel. The iconic Fauchon design and colors are evident in this 8th Arrondissement inn. The common spaces and some of the rooms feature works by young French artists and artisans. In addition, Fauchon hired the design firm Atelier Paluel Marmont to create a full set of original furniture, lighting, paneling, even carpeting. It's a one-off, unique experience and located in the center of all things Paris. Most importantly, guests love the service, ambience, and comfort.
How Our Ratings Work
Superb Plus = 93%+ Travelers Rating
Superb = 88%+ Travelers Rating
Highly Rated Plus = 85%+ Travelers Rating
Highly Rated = 80%+ Travelers Rating

Our Rating — Superb-Plus!
• 4 Boulevard Malesherbes
• Place de la Madeleine
• 8th Arrondissement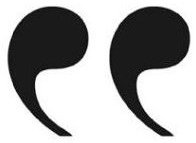 Our stay was just a sheer delight. The location is perfect, in the heart of Paris. The hotel and rooms design are beautiful and with a unique Fauchon style."
– 5-Star Review

The History of Fauchon Paris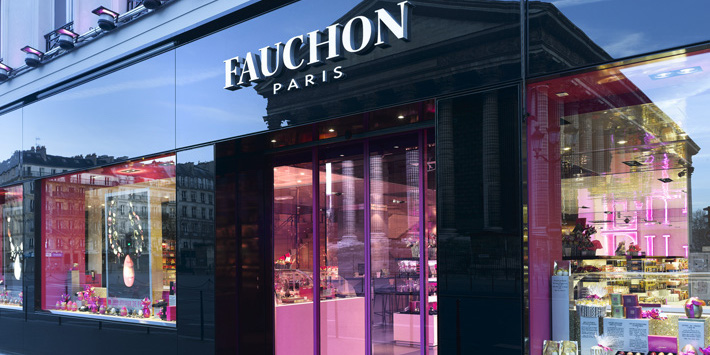 The story of Fauchon begins with a man from the French provinces and a wheelbarrow. Following the French Revolution at the end of the 18th century a bourgeois sector, that is to say the middle class, began to develop in Paris. By the later 19th century the bourgeois had created a demand for high-quality products, including foods.
In 1886, three years before the Eiffel Tower was built, a young man named Auguste Fauchon arrived from Calvados with a wheelbarrow filled with fresh apples from his native Normandy. Soon he had opened a small store selling the best of the foods from the French provinces. It was Auguste's wife (an early marketing genius) who first had the idea of putting their name on every product they sold.
Little did they dream that the wheelbarrow would eventually turn into a gourmet food empire.
Paris Patisseries – History, Shops & Recipes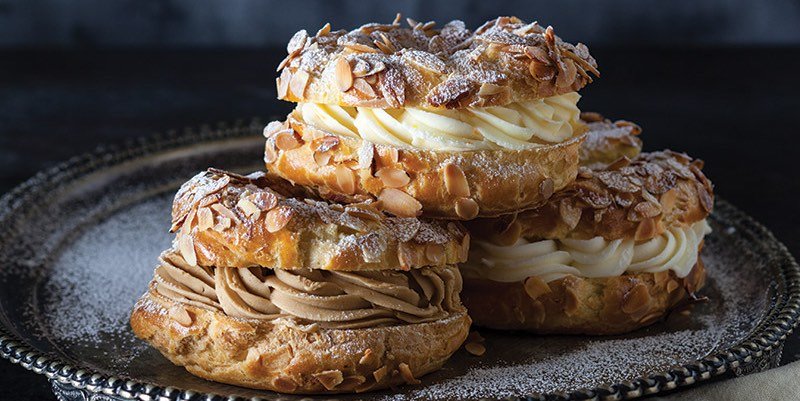 Here's a book that reveals the what's what and who's who of Paris patisseries. Parisians know that a perfect éclair or apple tart is one of life's great pleasures. But which patisserie has the best macarons, the most to-die-for chocolates, or a pain au chocolat that melts in your mouth?
The Patisseries of Paris, by Ghislaine Bavoillot with photos by Christian Sarramon, answers these important questions. There's even a forward by that master pâtissier himself, Pierre Hermé.