Discover 37 Fun Things To Do In Paris For January 2017
Paris doesn't slow down after the holidays, in fact, it starts gearing up for more events. Known as the City of Celebration (to us, at least!), Paris kicks off with a New Years Day classical music concert at Saint-Germain des Prés on the Left Bank. January is also an ideal month in Paris to head indoors for a French cooking class, a cozy wine tasting, or a skip-the-line Louvre museum tour.
The weather may be chilly but that doesn't mean you can't enjoy a day trip to the Champagne region, Versailles, or even to the beaches of Normandy. One more thing — for readers of Paris Insiders Guide (that's you!) the Paris Pass is offering a 10% discount when you use Paris Insiders Exclusive Discount Code: INGUIDE10. It's a great way to save money and avoid standing in ticket lines.

Most Popular Activities
Things to Do in Paris January 2017
Eiffel Tower, Moulin Rouge & Seine River Cruise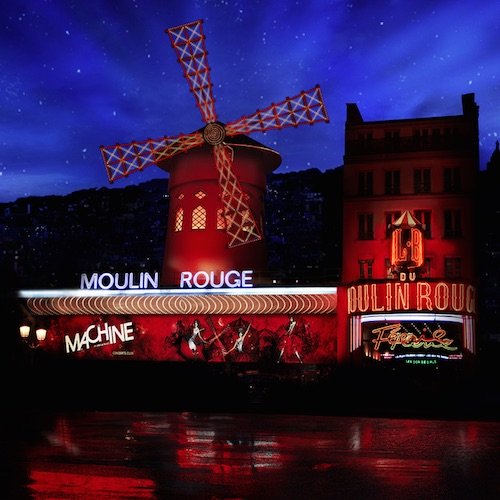 Our readers love this action-packed tour that lets you experience the best of Paris by night. The evening starts on the Eiffel Tower, where you have dinner at Restaurant 58. Next, view the lights of Paris on a Seine river cruise. Finish up at the #1-rated cabaret in Europe, the iconic Moulin Rouge, complete with champagne. Everything's been arranged for you, just sit back and enjoy.
Paris City Tour, Versailles Visit & Seine River Cruise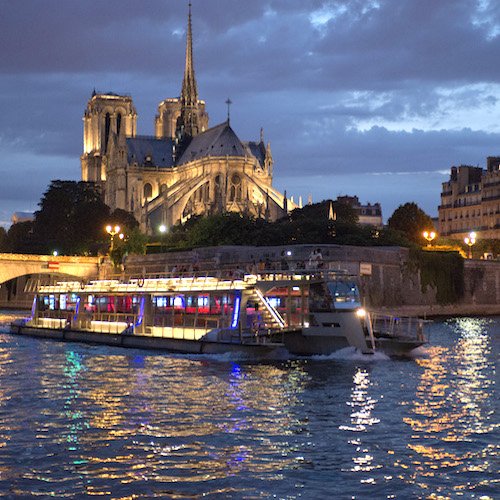 Short on time? Combine Versailles and the highlights of Paris in one full-day activity. Visit the Palace of Versailles in the morning on a guided tour with an expert. Then return to Paris for lunch and a city tour in the afternoon. You even take the elevator to the second floor of the Eiffel Tower for panoramic views of the city. The adventure ends with a Seine River cruise, marvelling at all you've experienced.
Skip-the-Line Louvre Guided Tour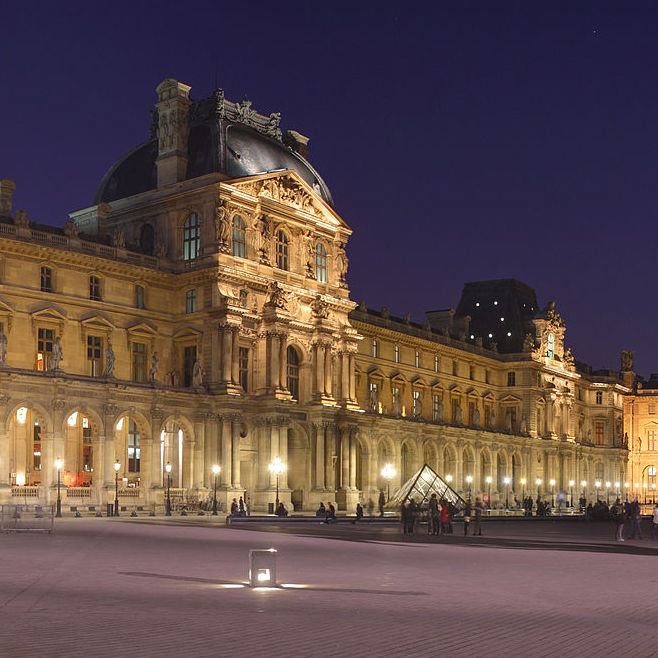 Save Time. Stay Warm. Be Happy.
Baby, it's cold out there! This oh-so-chic private tour gets you ahead of the loooong lines and into the world's largest & most popular museum in no time flat. With close to 10 MILLION visitors each year, it's essential to find a way to skip the line. Group size is limited to 20 people, so personal attention is a high priority.

Skip-the-Line Evening Tour, Plus Wine Tasting
That's what I want! Following an evening guided tour of the museum, head over to a nearby wine bar for an after-hours tasting.
→ Reserve Now…
Paris Perfume Workshop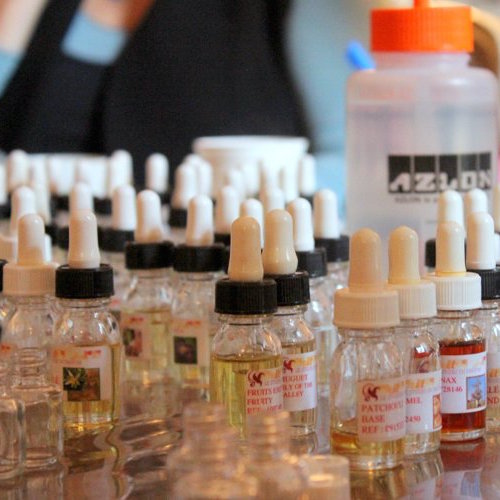 While in France, the country that invented the art of the scent, why not join a perfume workshop to learn about its history — and even how to make your own perfume! After learning the ABCs of perfume, including the characteristics of distinct families of scents, you dive in to make your own unique perfume to take home. The workshop is led by an expert who teaches at the school of Perfumery in Versailles. How cool is that?
Bateaux Parisiens Dinner Cruise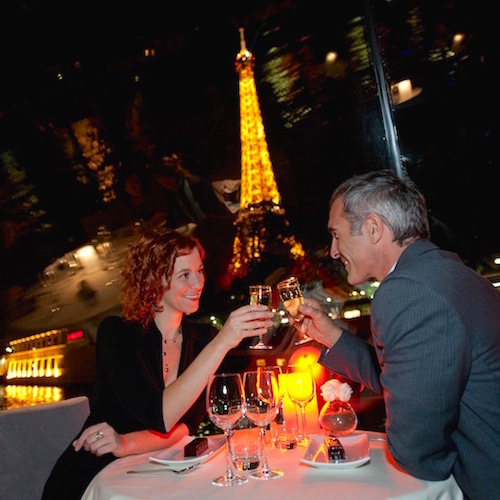 Everything looks better from a boat cruising down the Seine! On this relaxing ride you see Paris from a different perspective. All the famous landmarks will pass by as you enjoy a multi-course French meal with wine. If you want to splurge, book the Service Premier option, which gets you a private table at the front of the boat.
Airport Transfers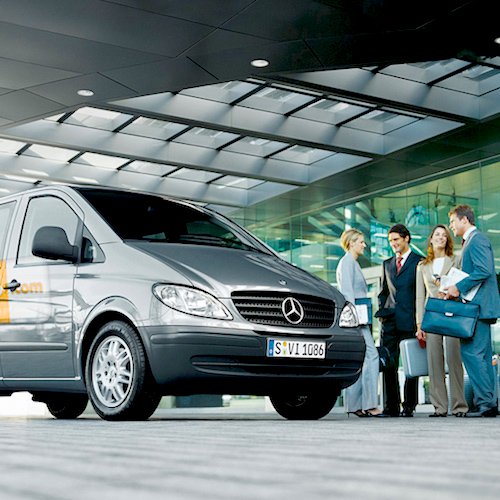 One of our most appreciated pieces of advice is to arrange your transportation from the airport into Paris before you leave home. It's comforting to be prepared when you arrive. One easy and affordable way to into Paris is to book a shuttle van service right to your hotel. Here's the service our readers like, it's convenient and cheaper than a taxi.
Manu Prestige VIP Private Service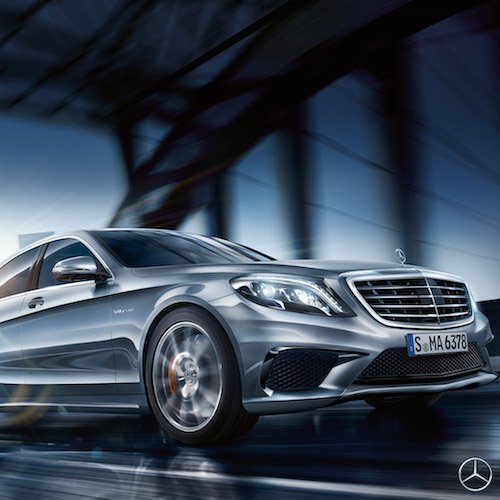 But here's our very best tip, An Insiders Secret that we'll share with you. Transfer to Paris in a private car from the airport. After a long flight we appreciate a bit of comfort and TLC. So we always have our Paris pal, Manu, meet us at the arrivals gate and whisk us into the city in his Mercedes S-Class. Honestly, it's the only way to do it!
Paris Pass Discounts – Exclusive to You !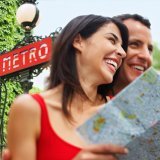 The Paris Pass saves money & time —g et into the museums for free and ride the Metro for free. But the big advantage is bypassing the ticket lines. If you've ever stood in line for hours at the Louvre, you'll appreciate how nice that is.
We also have a special discount for you — an additional 10% off on all 4-day and 6-day passes. What used to be just a good deal is now a great deal. And, since the clock doesn't start ticking on the Paris Pass until you first use it, you can buy it up to a year in advance. Use the discount code: INGUIDE10.
Fave Day Trips From Paris
Things to Do in Paris January 2017
The Best of Versailles
Skip the Line Entry + Tour + Lunch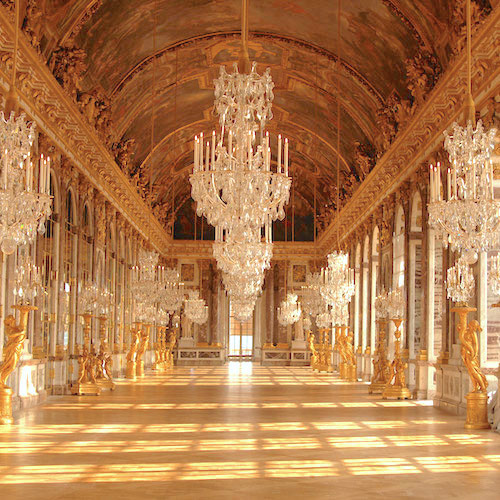 You'll feel like a royalty on this magical day to Versailles. Your driver/guide whisks you directly from your Paris hotel to the royal estate. Your priority, skip-the-line tickets get you ahead of the lines and directly to the grandeur of the chateau for a guided tour. Afterwards, stroll through the winter garden until lunch on the Grand Canal. There's plenty of time to visit the Grand Trianon and Marie Antoinette's fantasy village farm.

Paris City Tour + Eiffel Tower Lunch + Versailles + Dinner Cruise
This jam-packed activity is as close as you can get to doing Paris in one day.
→ Check Availability…
Visit The Chateaux of the Loire Valley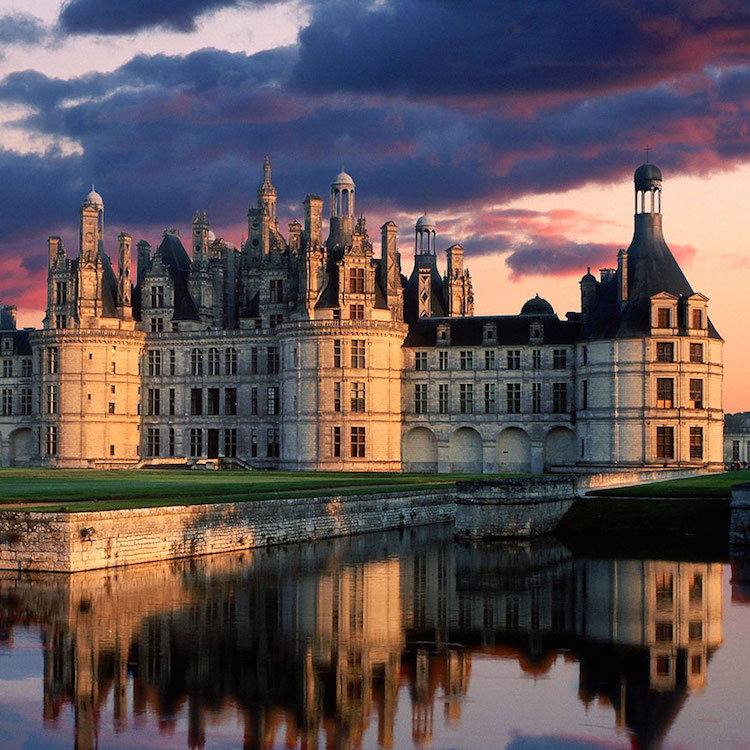 It's known as the Land of 1000 Castles and it's easy to get from Paris to the splendid chateaux of the Loire on a day trip. Take a leisurely tour of the magnificent castles on the banks of the river and still get back to Paris for dinner. Step back in time as you wander the gardens, mazes and traverse the moats of the Renaissance castles.
Private Discovery Tasting Tour to Champagne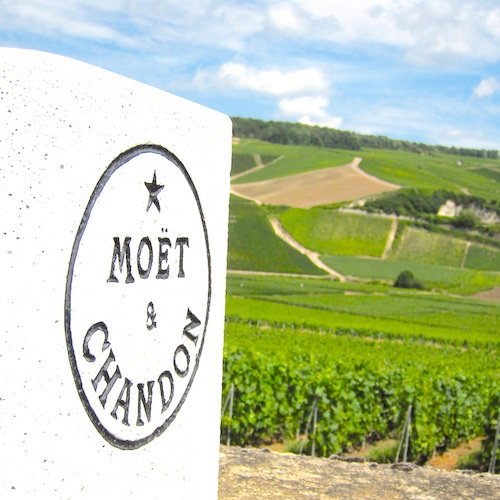 Wind your way through the celebrated vineyards and villages where champagne has been made for centuries. On this private tour, your driver will take you along the picturesque Route de Champagne with plenty of private tours and tasting at top producers. Pick up is at your hotel, so sample all you want.

Champagne Region Small-Group Eurovan Tour
If you'd prefer a small-group Champagne activity instead of a private tour, this is the one for you.
→ Check Prices…
The D-Day Beaches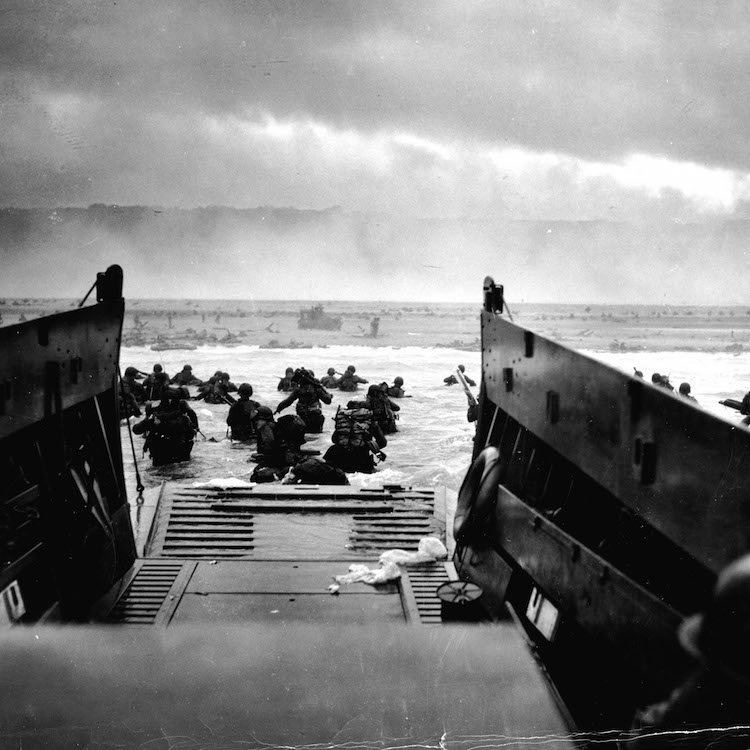 Seventy-two years have passed since the Allied Forces came ashore at Normandy. On this day trip you'll see for yourself the beautiful Normandy countryside and the most important sites of the invasion. Spend the day exploring the beaches, monuments and museums that mark the start of liberation for France. We recommend the small group tour (8 person max) that picks you up at your hotel and delivers you back at the end of the day. Thursday & Saturdays in January.
Essential Day Trips from Paris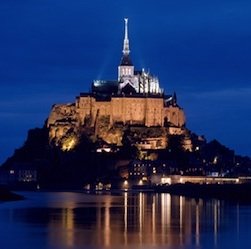 We've described just a few of the magnificent things found outside the gates of Paris. We know from experience that your trip to Paris will be even better and more memorable if you put aside day or two to experience the wonders of France that are within easy reach of Paris. We've put together a couple of articles about our recommended day trips.

Classical Music, Opera & Ballet
Things to Do in Paris January 2017
Classical Music Concerts in Paris – January 2017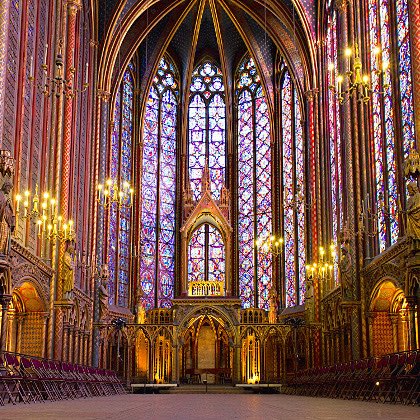 Attending a classical music concert at one of the iconic churches or cathedrals of Paris will created a powerful memory of your trip to the City of Music. Listen to favorites by Mozart, Pachelbel, Schubert, Vivaldi, Bach, Beethoven in some of the city's oldest religious buildings as well as the newest, modern venues. Popular concerts are at Theatre des Champs-Elysees, Palais Garnier, the Philharmonie de Paris, and Opera Bastille. More events are being added, so be sure to check back.
Candlelight Concerts at Saint Ephrem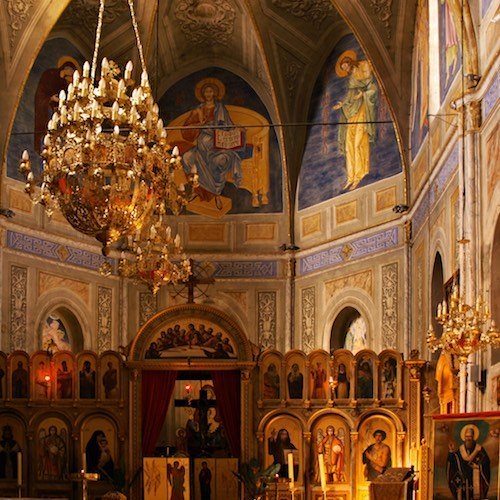 There's nothing like a candlelit performance of classical music at the historic Eglise Saint Ephrem in the Latin Quarter. This month piano works by Satie, Schubert, and Beethoven will be performed as well as Bach's Goldberg Variations. Take in a concert, then wander through the most iconic of Paris neighborhoods, the Left Bank.

Saint Ephrem Featured Concerts in January 2017
SATIE, LISZT, AND BEETHOVEN
January 13, 19, 22
→ Reserve Tickets…
BEETHOVEN, SCHUBERT, AND HAYDN
January 14 Only
→ Reserve Tickets…
BACH SUITES FOR VIOLONCELLO SOLO
January 15, 27, February 4
→ Reserve Tickets…
MOZART, TCHAIKOVSKY, RAVEL, AND RACHMANINOFF
January 17, 25, February 5
→ Reserve Tickets…
GOLDBERG VARIATIONS
January 29 Only
→ Reserve Tickets…
Mozart's The Magic Flute at Opera Bastille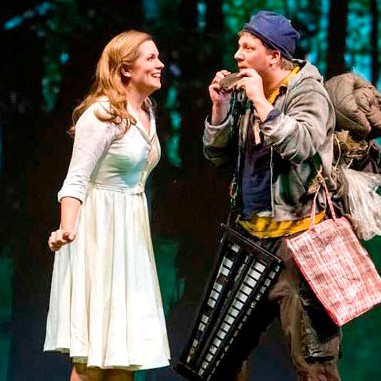 Speaking of Mozart, famous & fun, it just doesn't get better than his most famous opera, The Magic Flute. You're in for a treat since the Paris Opera is staging this massively popular piece starting January 23 and running into February. Trust us, if you'll be in Paris you don't want to miss this. Opera Bastille is large, with plenty of seats, and there are a number of dates to choose from, but we wouldn't wait too long to get tickets.
Concerts at Théâtre des Champs-Elysées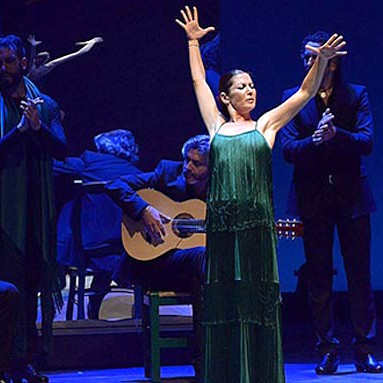 There are plenty of music and dance performances throughout January in this historic theatre just off the famous avenue. (It was where Stravinsky's Rite of Spring was first performed, causing the notorious music riot!) Our favorites are the Sara Baras Ballet Flamenco troupe, the Teatro dell'Opera di Roma, the finals of the Mozart Awards for Opera Competition, and Irina Kolesnikova and the Saint Petersburg Theatre troupe. What a stellar line-up!

Our Top Food & Wine Activities
Things to Do in Paris January 2017
Cooking Class, Market Visit & 4-Course Lunch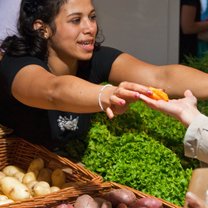 It's hard to think of a better way to get immersed in French food while you're in Paris. Imagine visiting one of the open air food markets with an expert Paris cook. There you learn how the markets work and select the ingredients you will cook for your lunch. Back in the cooking studio comes the fun part — learning how to turn the fresh ingredients into classic French dishes. Afterwards, sit down and enjoy your creations… with wine, of course! This is great value for a full-day (6 hours) activity.
Wine Tasting in the Heart of Paris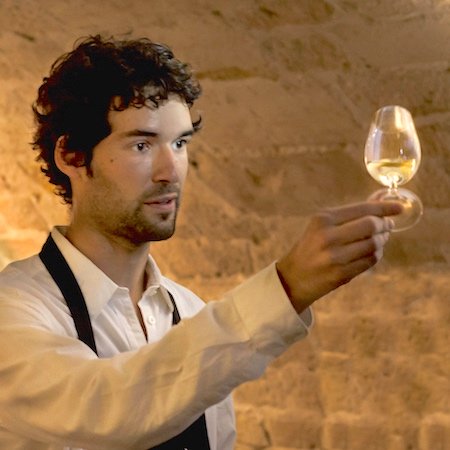 The weather outside may be chilly but you'll be warm inside a charming wine cellar smack in the center of Paris. The professional sommeliers on these fun and informal wine tastings cover a lot of French wine territory and deliver an extensive tasting of wines. We prefer the 2-hour grand cru wine tasting because it's not every day you'll get a chance to taste a flight of some of the best wines of France.

Wine Tasting with Cheese & Charcuterie Lunch
Chocolate & Pastry Walking Tour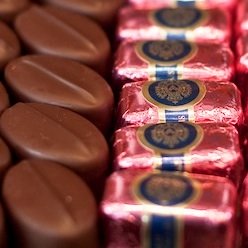 Go behind-the-scenes on this small-group walking and tasting tour to some of the best patisseries and chocolatiers in Paris. Don't miss the chance to taste regional specialties and find out how all those delectable delights are made.
Private Tours of The Paris Food Scene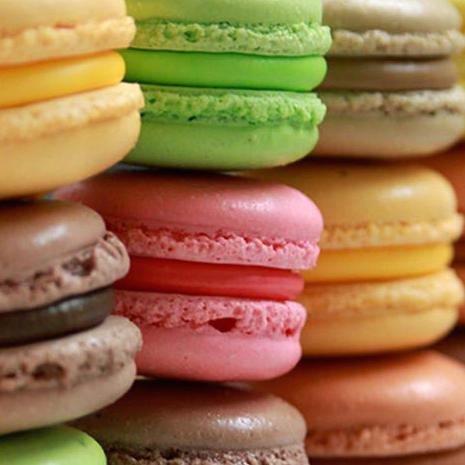 If you really want to feel like you've experienced the culinary culture of The City of Food, then try one of the food activities created by our Paris Concierge. Market tours, cooking classes, wine tastings, and chocolate walks give you and your group (two-person minimum) a hands-on introduction to gourmet goodness in the city that pretty much invented it all!

The Best Events in Paris
Things to Do in Paris January 2017
January Sales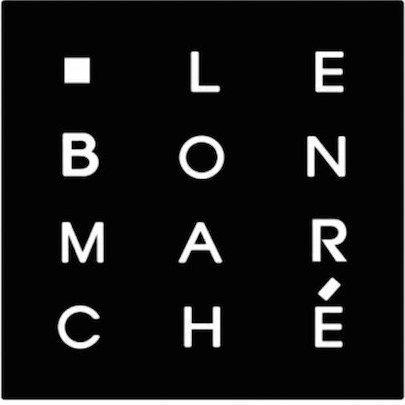 On your mark, get ready, shop! On January 6, 2017 one thousand Paris boutiques and grands magasins commence the annual January sales. France being France, even store sales must be authorized by the préfectures of each département (local government). It's hard to describe the shopping frenzy that the January sales inspire. Here are a few of our favorite department stores:
• Printemps…
• Le Bon Marché…
• Galeries Lafayette…
Paris Fashion Week January 2017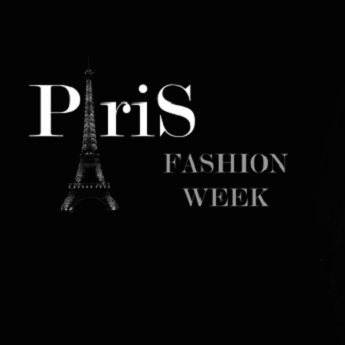 Although you can't buy tickets to the fashion shows, if you hang out in the trendy bars around the Carrousel du Louvre you might have a celebrity sighting. Be on the lookout for Jean-Paul Gaultier, Vivienne Westwood, Karl Lagerfeld, and a collection of tall, thin models. (Or is that a mirror you're looking in?!)
• January 22 to 26th, 2017
• Information…
Chinese New Year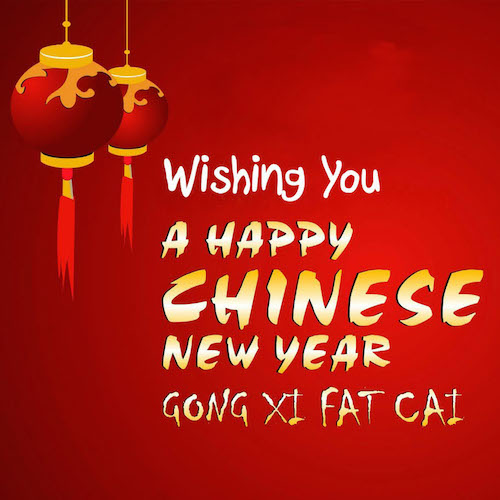 Head to Chinatown in the 13th Arrondissement for the Paris celebration of Chinese New Years. Prepare for a day of parades, paper lanterns, and other festivities. 2017 is Year of the Rooster.
• Information…
What's On at the Museums
Things to Do in Paris January 2017
What's On at the Museums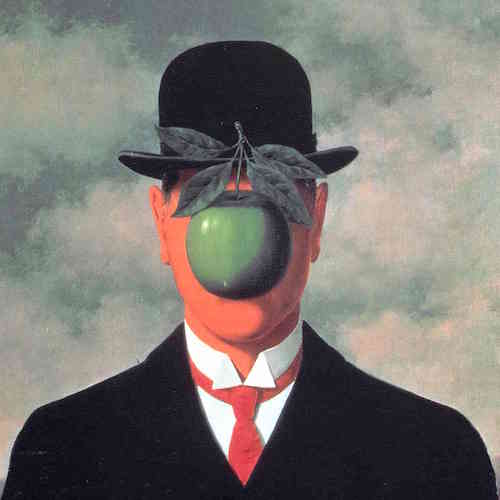 It's just after the holiday season, but Paris museums are still celebrating with special exhibits. This month don't miss the unique exhibit on Mesopotamia at the Louvre or the display of the works of Bazilled at d'Orsay.
Remember, the best way to visit the Paris museums is to skip the lines by using the Paris Pass…
The Spectacular Second Empire – 1852 to 1870
Musee D'Orsay
Ends January 16, 2017
René Magritte (1898-1967)
Belgian surrealist artist, Magritte was famous for his thought-provoking images.
Pompidou Centre
Ends January 23, 2017
A Swede in Paris in the 18th Century
Louvre Museum
Ends January 16, 2017
Mesopotamia – From Sumer To Babylon
Learn about see the historical and artistic importance of Mesopotamia in this rarely-staged exhibit.
Louvre Museum
Ends January 23, 2017
Frederic Bazille – The Youth of Impressionism
View a collection of the works of Bazille (1841-1870), considered to be an early influence of the Impressionism.
Musee d'Orsay
Ends March 5, 2017