Praise For Manu – We're Not The Only Ones Who Love His Service
As you probably know, Manu is our long-term private driver in Paris who gets us from the airport to the apartment to the train stations and back again in his luxurious Mercedes S-Class.
We've been singing his praises for years and recommending his service to our readers here at Paris Insiders Guide — since we love sharing insiders secrets. Recently, a reader wrote us with their own praise.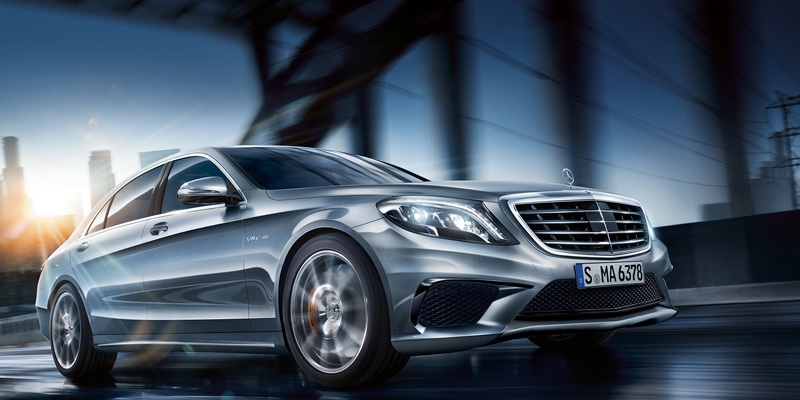 A Traveler Writes…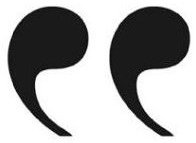 I would just like to leave a comment on how much we enjoyed having Manu as our driver. It was our first time in Paris and not only did Manu pick up us up at the airport in such a formal manner, but took the time to show us the high points of the city on the way to our hotel. We felt so very special on our 30th wedding anniversary to have a personal driver and will definitely summon Manu again! We loved Paris and Manu was a part of that!"
– Liz and Robert

We Reply…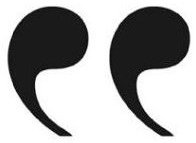 Merci mille fois! Your kind words about our friend Manu made our day. There is something very special about Manu. He has an aura of kindness and helpfulness that you just don't find very often.
"We met Manu in 2005 while we were waiting for a taxi in a long line outside of Gare de Lyon. As we were traveling with our then 4-year old son, the line was discouraging. We spotted Manu holding a sign reading libre, standing outside of his Mercedes. We left the long line and jumped into his luxurious car.
"He drove us to our apartment, which was on a very narrow street and then helped us up the four flights of stairs with our suitcases! We knew we had struck gold. Ever since then, Manu has been our driver in Paris. When we started haring advice on our website, it was the most natural thing to add Manu to our roster of insider secrets.
"Thanks again for sharing your wonderful experience."

Liz Writes Again…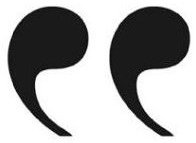 Your response touched me, as Manu touched us! We understand the very special spirit he has, to have such an impression on so many. Thanks so much for sharing your story, and also for offering such a wonderful website for newcomers to France like ourselves. We were and continue to be so touched by the French people, and truly cannot wait to go back."
– Liz