Private Paris Airport Transfers In a Luxurious Mercedes S-Class
Use the form on this page to send a message to reserve your airport pickup. On our last trip to Paris our favourite driver, Manu, met us at our gate at the airport, took control of our luggage, and drove us right to our apartment. Our apartment greeter was 15 minutes late, but Manu didn't just leave us stranded on the street. In fact, he didn't seem in a rush to depart until he knew we were comfortably settled in our apartment with our luggage.
Manu is a hard-working guy. If you change your mind, please be sure to let him know in advance, so he's not waiting at the airport. Thanks!
On returning us to the airport at the end of our trip Manu arrived right on time, took our luggage out to his car, and got us to CDG in plenty of time to check in. He found a baggage cart, piled on our luggage, escorted us right through check-in, and made sure our bags were on the belt. He then walked us to passport control to ensure we were all right. Now that's service!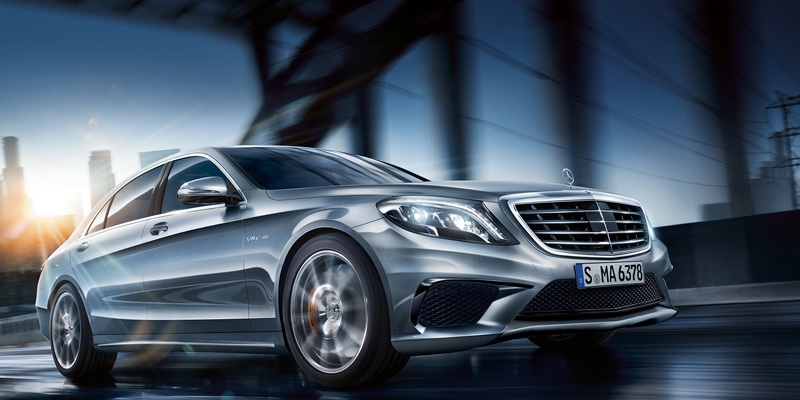 Transfer in Manu's private executive Mercedes costs €130 each way (for the vehicle, that's not the cost per person.) If you have any questions about Manu's service, use the form below to ask him, or ask us personally. By the way, Manu also takes us to and from the Paris train stations at €80 per trip.
The Hardest Part of Visiting Paris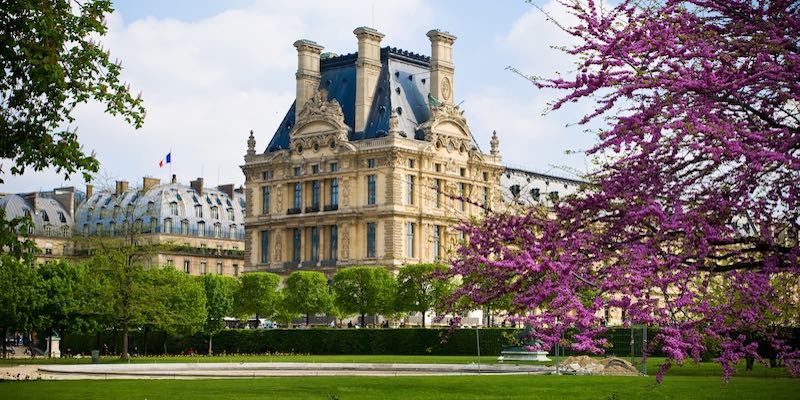 In our years of visiting France, we've discovered that the hardest part of travel is the travel itself — the airline flight and then getting to your hotel from the airport once you've finally landed. We've learned that, for us at least, paying a bit extra to arrange comfortable Paris airport transfers is worth every penny. Especially if you're travelling with small children or older people, or if you've been on a long flight from the Midwest or West Coast.
In fact, many travelers underestimate how tired they are going to be at the end of a long transatlantic flight. Having to go through customs and immigration at Charles de Gaulle airport, retrieve your luggage, find a cart, and then figure out how to find the buses or the RER is just too much to do when you're tired and jet-lagged.
That's why we like to use a private, personalized service like Manu, because it's dependable and we know we can trust him or any other driver he sends in his place (if he's tied up). Manu's VIP service costs €130 for the trip… that's not the cost per person.