French Open Tennis – The Grandest Of The Grand Slams
The French Open tennis tournament, held in Paris every May, is one of the most exciting tennis grand slam events, which also include the US Open, Wimbledon, and the Australian Open. We like that it's still played on red clay courts and that we get to watch the sport's top players skid across the red clay, creating clouds of red dust. In fact, the French Open is the number one clay court tennis tournament in the world.
Because of the slow playing surface, and the five-set men's singles matches without a tiebreak in the final set, the event is also widely considered to be most physically demanding tennis tournament.
History of the French Open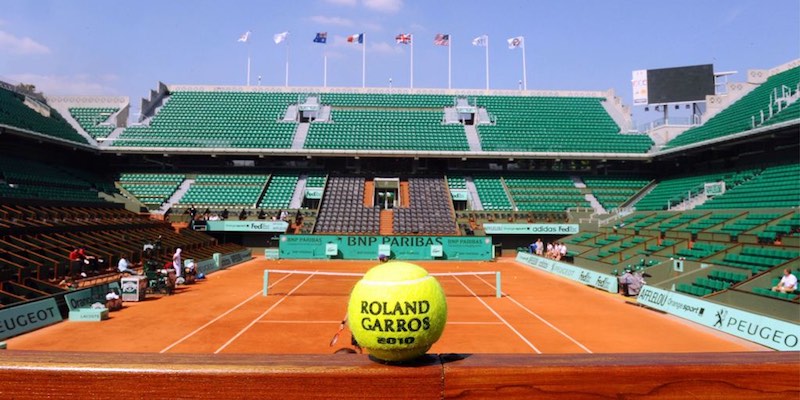 The French are crazy about tennis. Throughout France tennis clubs are found in almost every small village and town. The first French national tournament was played in 1891 and was open to all players who were members of any tennis club.
In 1968, the French Championships became the the first Grand Slam tournament to allow amateurs and professionals to compete, creating the first open tournament. The red clay at the Roland Garros stadium in Paris slows the ball down, producing a high bounce. It's this distinct characteristic that takes away the advantages of big servers and top-notch volleyers.
Tickets to French Open Tennis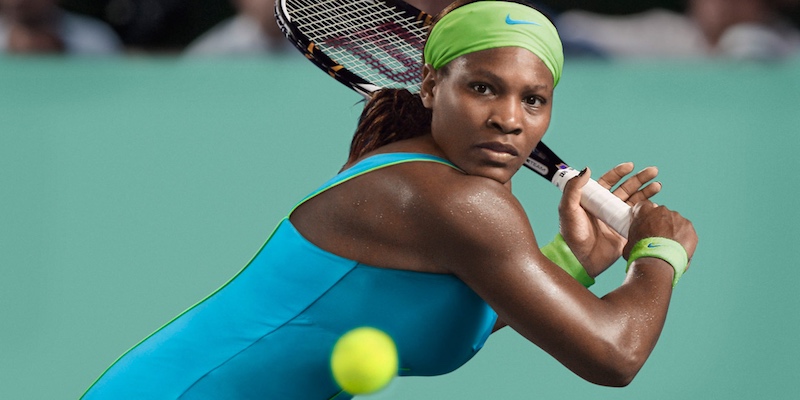 If you want to attend the French Open you have to buy tickets well in advance to get the good seats or to see the later stages of play. Tickets go on sale about February 15, but you can often find them available at online resellers right up until the tournament. If you want to look for tickets, try this link —
Information
Starts the last week of May
Played at Roland-Garros, south side of Bois de Boulogne
Metro Line 9, station Michel-Ange Auteuil or Michel-Ange Molitor
Metro Line 10, station Porte d'Auteuil or Boulogne Jean-Jaures
Bus lines 22, 32, 52, 62, 72