Dinner & Private Driver Tours in Paris – Inquiry Form

As you know by now, we like special treatment. Really, who doesn't? That's the reason our Paris Concierge has created these special, private nighttime activities. Your private driver/guide picks you up at your Paris address and then motors you around the City of Monuments while you relax and enjoy the view.
You must book an Eiffel Tower dinner weeks in advance.
Even better than a nighttime tour (although what could be better than stylin' in a vintage Rolls?) even better might be finding off the evening with dinner on the most iconic monument in the world — the Eiffel Tower, at restaurant 58 Tour Eiffel. Our Paris Concierge can arrange everything for a care-free, memorable evening.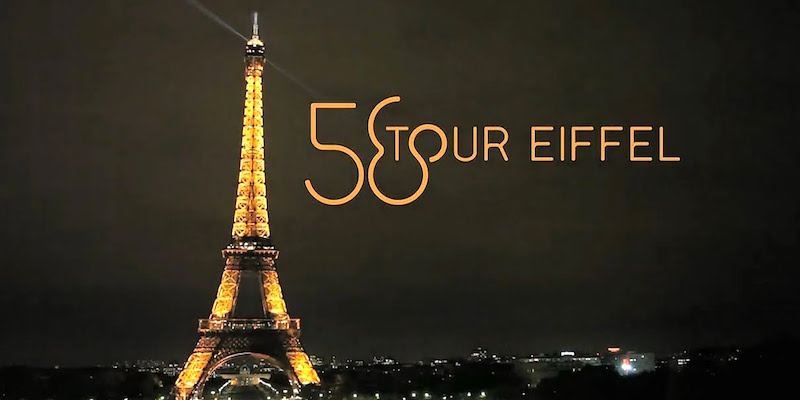 Remember, most of the tours can be customized to reflect exactly what you want for you and your group (2 to 8 persons). Use the message box to start a dialogue with our Paris Concierge. If you have any other question, drop us a line. All of the activities on this page are private tours, exclusively for you and your guests.