VIP Private Guided Tours of Paris – Inquiry Form
No need to worry about planning – our Paris Concierge has done it all for you. We absolutely love the idea of seeing Paris without having to do any planning. That's the challenge we gave to our Paris Concierge. And we think these private tours he created are especially wonderful for first-time visitors, or for travelers who simply don't have much time to spend planning.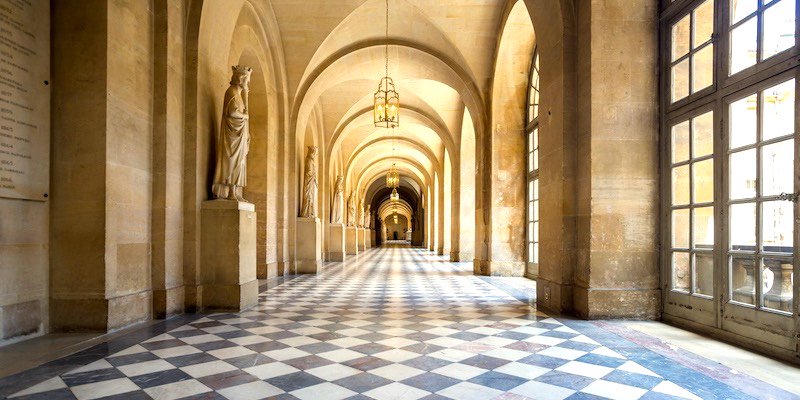 Private tours need to be planned in advance.
The bonus — it's an easy way to see a lot of the City of Light in a short time.
For example, have your private driver take you around Paris to the most famous sights on a half-day tour, and then finish off with a private guided tour of the Louvre. Or head out to Versailles for a half day. But, remember to plan in advance, before you leave home. Private tours can't be booked at the last moment.
Information
Versailles Full-Day Tour with
Hotel Pickup
Daily Except Monday, 9:00am, 8 hours
Versailles Half-Day Tour with
Hotel Pickup
Daily Except Monday, 8:30am, 4 hours
Full Day Versailles +
Paris City Tour
Daily Except Monday, 9:00am, 8 hours
2 to 8 people
Half-Day: Skip-the-Line Louvre
Visit + City Tour
Daily Except Tuesday, 9:00am, 4 hours
Explore Monet's Gardens on a
Private Tour
Daily, 8:45am or 2:00pm, 4 hours
Versailles Tour + Giverny
Full Day Tour
Daily Except Monday, 9:00am, 9 hours
Insiders Full Day City Tour +
Guided Louvre Visit
Daily, 9:00am, 4 hours
Overview Half-Day Tour
+ Louvre Visit
Daily, 9:00am, 8 hours