Inquire About Bespoke Private Day Trips In France
Use this form to contact our Paris Concierge about the VIP private day tours. Remember that all of these trips can be tailored to your needs and interests — from the number of people you want to take along with you to the stops along the way, even to where you want to have lunch.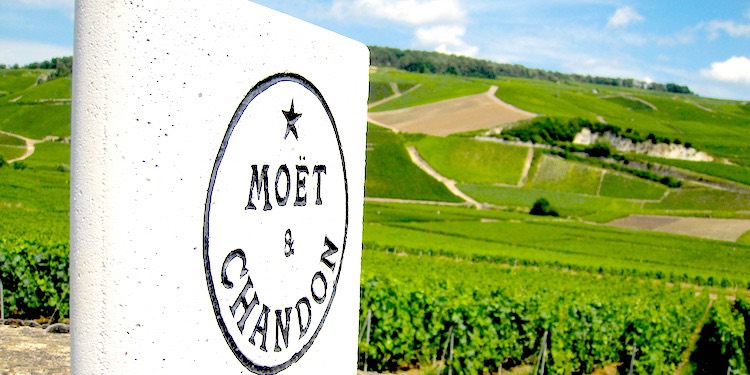 You can't expect to book private tours and activities at the last minute. Book at least two or three weeks in advance.
We know you'll be thrilled with any of these activities. But remember to act early. Private day trips cannot be booked at the last minute. It's better to have everything arranged before you leave home. Start here.
Return to our guides to read more about any of these private tours —