Paris In The Daytime – VIP Lunch Experiences
Have our Paris Concierge plan a perfect day in Paris for you. Arrange for a private tour of Montmartre or the Latin Quarter, or the whole city for that matter, and follow it up with a classic lunch. You might, on the other hand, decide you'd like a guided tour of the Rue Cler market street, or a morning of only-in-Paris shopping.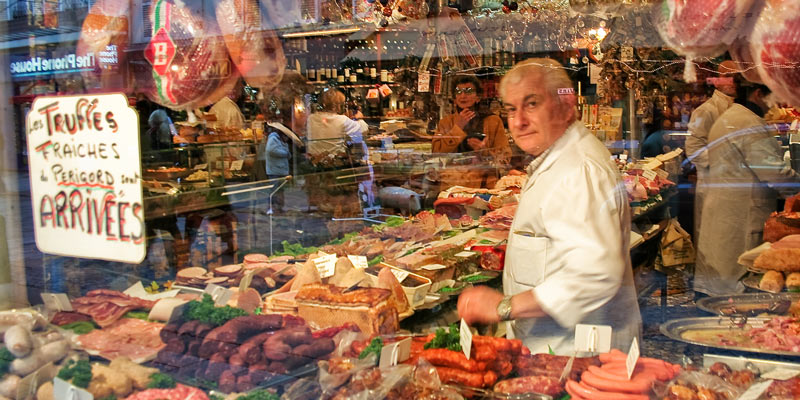 Whatever catches your fancy, you can be sure that all of these daytime in Paris activities will be accompanied by a classic French meal at lunchtime. You might eat at a Michelin-starred restaurant. Or you might like to be taken to historic Dalloyau (opened in 1682). Use the form below to choose what you're most interested in, and then tell our Paris Concierge how you'd like to tweak it. Or, just ask a question!