Explore Paris At Night – City Tours, River Cruises & Cabarets
We love to explore Paris at night. It is, after all, the City of Light. Seeing it on foot is great, but if you want to experience the whole gamut of magnificently-lit monuments, get someone else to drive you around, or hop on a bateau for nighttime cruise. Enjoy the good life in the night is Paris.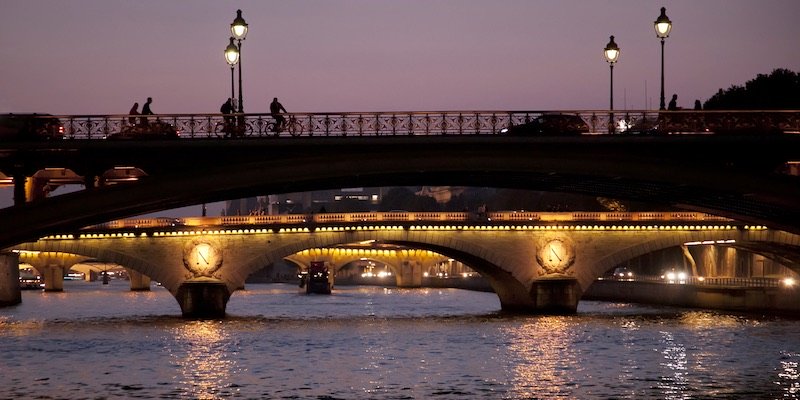 Your private driver meets you at your Paris address to take you on a magical tour of the City of Light at night. You'll see iconic sites like the Louvre, Palais Garnier, the Hotel de Ville, Champs-Elysées, the Arc de Triomphe, and yes, the Eiffel Tower — along with much more of this magical city.
You also get the opportunity to see Paris from another vantage point — a nighttime cruise along the River Seine,w here you'll see how some of those same sights look riverside. Also available as a small-group tour.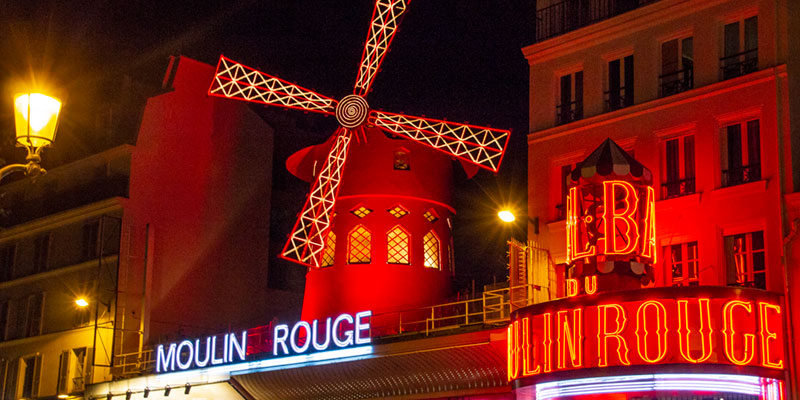 Your chauffeur/guide picks you up at your hotel or apartment in Paris, in a comfortable, air conditioned Eurovan. On the banks of the Seine you board La Marina de Paris dinner boat, where you have a private table, for a leisurely 3-course cruise along the river. This may seem like a fulfilling evening already, but there's lot more following the dinner cruise.
You are next driven to the Eiffel Tower, the veritable symbol of Paris, for a priority-access tour to the second level, nearly 400 feet above the city lights, for an unparalleled view.
It's not over yet! Next up is the most famous cabaret in the world, the Moulin Rouge, for the evening show and champagne. At the end of a long, action-packed evening, your drive is waiting to take you to your Paris home.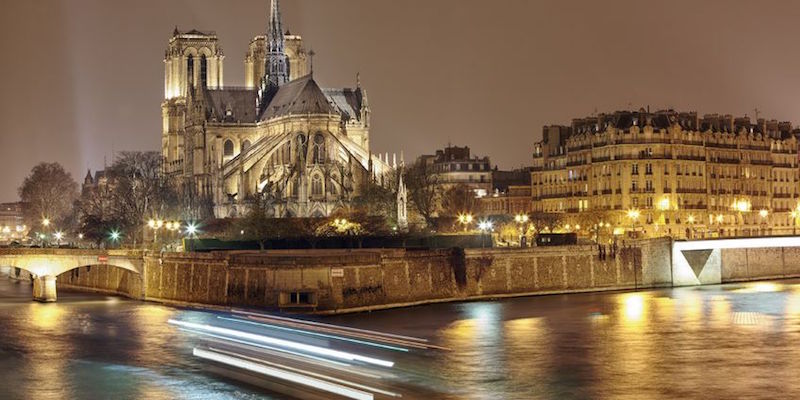 Here's a mash-up you might like even better, featuring dinner on the Eiffel Tower at restaurant 58 Tour Eiffel, up on the first level of the Eiffel Tower. (You have priority-access passes to the tower, of course.) After you've dined and taken in the Paris city views, it's a short stroll to the Seine to board your glass-topped bateau for a nighttime cruise along the river.
To close out the evening, you are whisked across town to the foot of Montmartre to revel in the cabaret at Moulin Rouge. At the end of the who a driver will be waiting to take you back to your Paris address.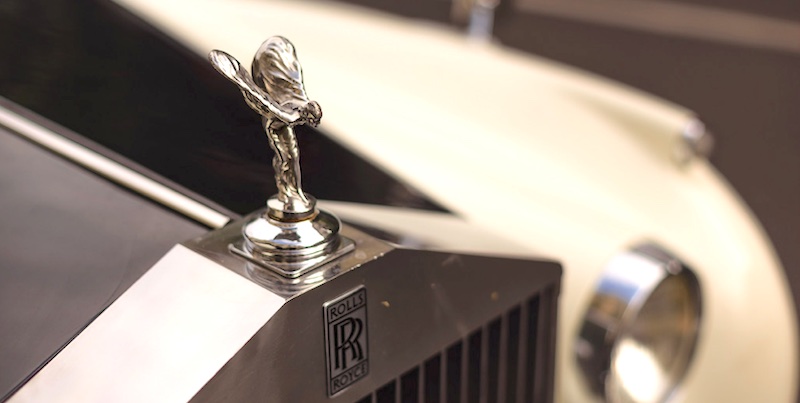 Paris. Champagne. Rolls Royce. How can you possibly separate them? At least that's what goes through our minds when we think about this nighttime activity. Here's how you can rationalize it — How often are you in Paris? Shouldn't you do something madly wonderful? Especially if you're in Paris with Someone Special.