VIP & Specialized Wine Tastings In Paris – Inquiry Form
Paris is the capital of the country, and also the capital of French wine. All the great vintages from the wine regions end up flowing here. So there's no better place than Paris to experience the variety, quality and history of French wine. We always recommend booking at least one wine tasting or champagne event when you're here. Guided tastings really add to the overall enjoyment of a visit to the City of Wine!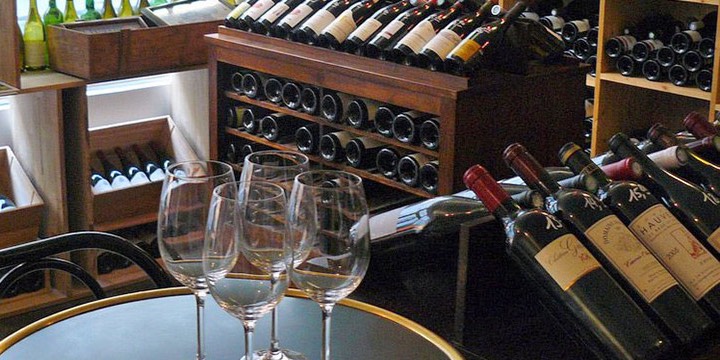 Here let's concentrate on specialized and private wine activities put together for us by our Paris Concierge, including a private wine promenade in one or other of the fascinating historic neighborhoods, wine tasting and jazz experience, or tasting the Burgundy Grand Crus. There are lots more, so be sure to check the form below and send an inquiry off to our hardworking Paris Concierge.