Chef's Table – Five-Course Al Fresco Dining & Paris City Tour
This is a great idea, combining the food Paris is famous for with the iconic monuments you want to see. Wine expert and chef Emilie de Vaux welcomes you to her specially-designed private dining van for a unique and fun opportunity to discover the city and, at the same time, the Parisian way of enjoying food and wine.
During your food-and-monument tour will see the Champs-Elysées, Concorde, Opera Garnier, and many other famous monuments of the city. You will stop for glass of wine at the Place du Trocadero, one of the best views of the Eiffel Tower. Most of all, you'll eat well!
See Paris & Dine in Style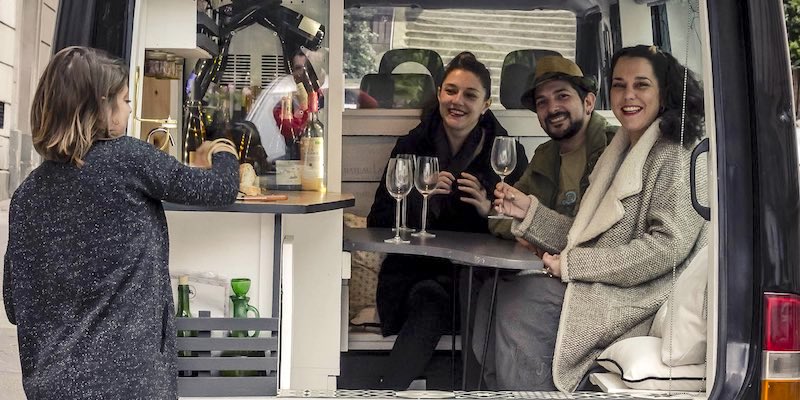 Chef Emilie transports you across Paris and up into the hills of Montmartre. What's great about this idea is that you see a lot while you also get to taste great food and wine. Dine al fresco in secluded spots or near famous monuments.
There's a mid-day private tour that includes lunch or aperitifs with a multi-course tasting menu and five wines. Pick-up is your Paris hotel is also included. The cost is 320€ for two people or 490€ for four.
But, we like the dinner tour that meets you at your hotel and ends in Montmartre. During the evening you see the Paris monuments all aglow while you enjoy another multi-course tasting menu with five wines. For two guests the cost is 400€, for four it's 600€.
Use the inquiry form to write to our Paris Concierge to find out more. And be sture to check out the glowing reviews this tour has received from travelers.
Traveler Reviews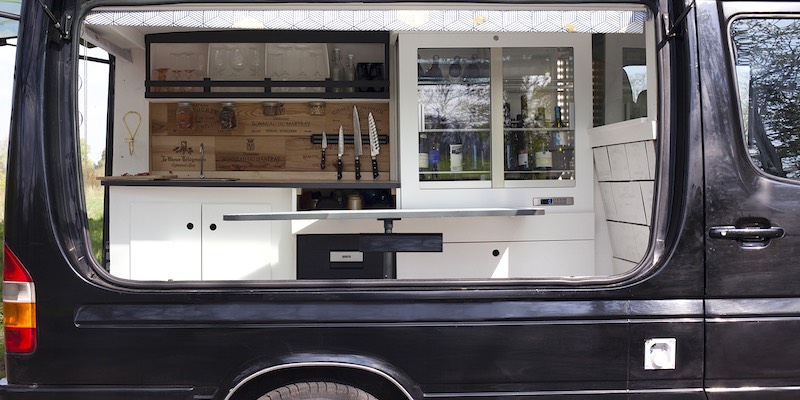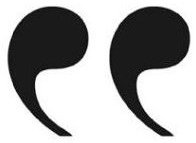 I recommend the experience 100%. Emilie was lovely to us and made us try 5 varieties of wine pared with some nice food specialties. You have to try the dried boar meat! Wine tasting in the open air surrounded by the gorgeousness of Paris is a totally unique experience compared to a winery. We ended with our glass of wine in hand while admiring the quaint streets of Paris passing by. Loved it !"
– 5-Star Review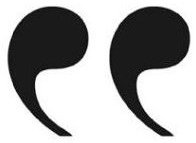 This is an incredible experience. Emilie prepares the most amazing food. She also prepares wines that match perfectly. This creates a truly unique experience in Paris with good food culture scenery and memories. It helps to make your stay in Paris memorable. I travel to Paris once. Month and this helped to make a special trip. Don't think, just being book it."
– 5-Star Review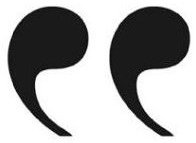 What to say about Emilie… she is just the best! From the moment we met her, we were chatting and laughing nonstop. Emilie takes her passion of food, wine, and Paris and gives you an unforgettable culinary experience right in the back of her especially outfitted van. She knows as much about Paris as she does food and wine. Book a tour with Emilie and you'll walk away with a unique experience and a good friend."
– 5-Star Review