Insiders Guide To
Tourist Attractions In Paris
It would take a lifetime
to see them all
There are so many tourist attractions in Paris that you can't see them all on one trip. So relax and focus on a handful that interest you the most.
Target a few of the popular tourist attractions in Paris, then sprinkle in a couple more from Paris Insiders Guide.
The attractions you miss on this trip are good reasons to come back to Paris again… and again.
There are fabulous things to see in every corner of Paris. The Left Bank is famous for the Eiffel Tower, Napoleon's Tomb, the Orsay Museum, the zoo in the Jardin des Plantes and Boulevard Saint-Germain. Cross the river to visit Place des Vosges where King Henry IV had his royal residence, the Palais de Tokyo, Parc Monceau and Parc des Buttes Chaumont, and the famous shopping streets of Rue Saint-Honoré and Avenue Montaigne.
Here we present an introduction to a few of the most popular tourist attractions as well as links to other ideas of things to see in Paris.
Seine River Cruises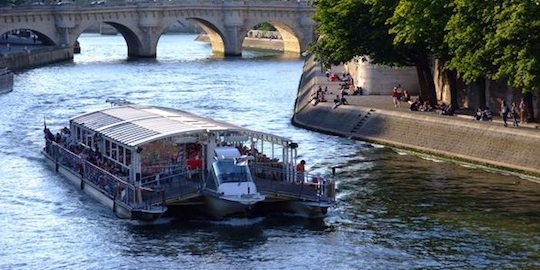 Tourist Attractions in Paris. What's romantic for a honeymoon yet fun for an entire family?
Give up? A cruise down the Seine River. And there are lots to choose from.
There are dinner cruises, champagne cruises, cruises on private yachts, and a romantic private tour with dinner and a Paris illuminations tour.
By the way, a free river cruise is included with most Paris City Passes.
Paris Museums Tours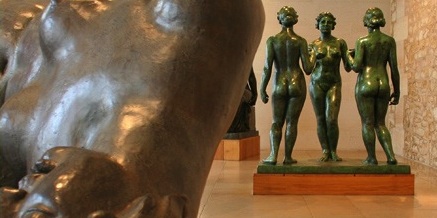 Paris has the best museums in the world, and we're not the only ones who think so. The most popular museums in Paris get up to 9 million visitors a year, and that means there are going to be line-ups no matter when you go.
But don't waste your precious Paris time standing in line. These tours take you past the line-ups and into the museums.
Chateau de Versailles Tours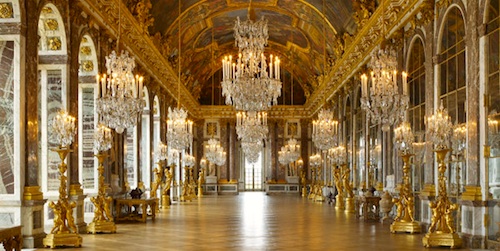 The magnificence and opulence found at the Palace of Versailles is incredible, and something you don't want to miss. But, getting there from Paris can be a bit of a hassle. We want your time in Paris to be fun!
If you want to make it easy on yourself, and save your energy for touring the chateau and the grounds, we suggest you look into one of the Chateau de Versailles Tours.
Family Tourist Attractions in Paris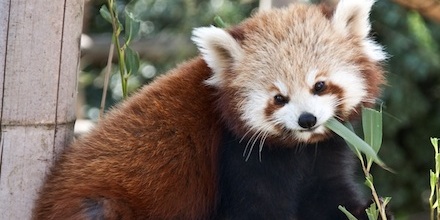 There's a lot for parents and children to do together in Paris.
There are fun museums, zoos and a children's farm, a couple of hands-on science museums, and lots and lots of parks! Read our guide to discover it all.
Quick Links to Paris Tourist Attractions
Louvre Art Museum

Inside the Pompidou Center

Paris Museums
Tips & Advice
Top Paris
Landmarks
Notre Dame Cathedral Paris

The Famous Moulin Rouge Paris

All About The
Eiffel Tower
Paris Gardens
And Parks
Go Deeper!
Guide To Paris Airport Transfers

Yummy Paris Chocolate Tours

Fun Paris Tours
on Wheels
Food & Wine
Activities
Don't Miss a Single Paris Travel Tip –
Sign up for Le Petit Journal !
the newsletter of Paris Insiders Guide