Family Tourist Attractions
In Paris
There's a Lot for Parents & Children
to Do Together in Paris
Science museums, zoos and parks are just a few of the family tourist attractions in Paris.
In fact, we think that Paris can be one of the best places for a family vacation.
Two great hands-on science museums, two zoos and a children's farm, amazing parks of all types, and 150 of the most wonderful museums you'll find anywhere in the world.
Use this to help you plan a fun-filled vacation for your family to the City of Lights, of Museums, of History and of Fun!
Paris Insiders Tip
Entrance to most museums is free for children under 18, and they get a reduced rate at many other attractions!
Family Museums in Paris
There's plenty for a family to do in Paris, including these kid-friendly museums.
You'll find a couple of hands-on science museums, a museum of music, the Museum of Natural History, a museum of arts and crafts, and even a toy museum!
family-Friendly Walking Tours of Paris
In these kid-friendly walking tours, your family gets a chance to see the Paris essentials: the key monuments, museums, landmarks and cathedrals.
We like them because there's a schedule so you can tell your kids how long the tour is going to last, and also because all of them are conducted by expert and informative guides so you learn a lot!
Paris Gardens and Parks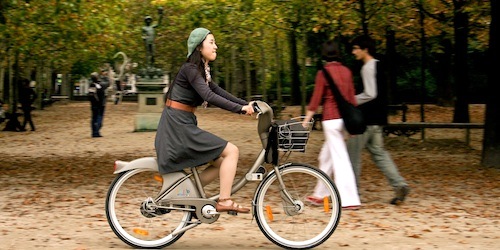 There's a good reason Paris feels so open and green.
Twenty-five percent of the city is dedicated to parks and gardens, making it the greenest city in Europe. The parks are a great place for families, especially the ones that let the kids run on the grass!
Jardins et parcs are found in every arrondissement, all are free to the public, and many should be on your list of family things to do in the City of Parks!
The zoos of Paris
The Zoo at Jardin des Plantes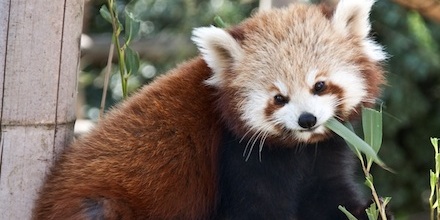 Take the kids to this wonderful zoo while you're in Paris.
Combine the zoo with the Natural History Museum and the Jardin des Plantes and it makes for a great family day out. It's easy to get to as well, just hop on the Metro and get off at Jussieu.

The Zoo at Vincennes
This large zoo on the eastern edge of Paris, in the Bois de Vincennes, has been closed for a much-needed renovation since the end of 2008. It will re-open sometime in 2014.
Paris Chocolate Tours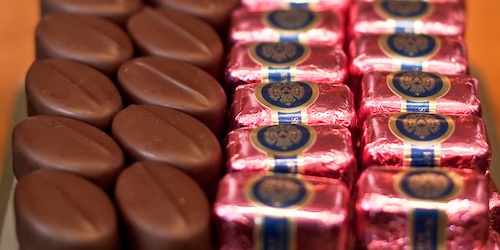 Make your children's chocolate dreams come true!
On these tours you'll wander through charming neighborhoods and stop at the best artisan chocolate makers in the city.
You'll be a guest at Paris chocolatiers where you learn how the chocolates are made and then taste their delicious creations. This was one of 9-year-old Alexandre's favorite tours and he still talks about the chocolate golf ball he got!
Disneyland Paris
Of course there's always Disneyland Paris.
It's big, it's very near Paris, there are two parks, and you can easily spend a couple of days there. And it's pretty easy to get there from Paris, either by the RER or with a transportation & ticket package (our recommendation).
We've put together complete information:
• Disneyland Tickets The Easy Way »
• Disneyland Paris Package »
• Best Disneyland Hotels »
Paris Planning Quick Links
Don't Miss a Single Paris Travel Tip –
Sign up for Le Petit Journal !
the newsletter of Paris Insiders Guide