What Are The Best Things To
Do In Paris With Kids?
Answers to Your Paris Questions

Paris With Kids? I am very excitedly planning a trip to Paris for my birthday. I will be traveling with my eight-year-old son and would prefer to be able to wander the city leisurely, seeing as much as possible while still relaxing. I feel as though I have read myself in circles about where, what, when and so on!
If you had five to six days in Paris in October what would you do for simple family enjoyment?
Ciao. –Charalee, USA


Paris Insiders Guide to the rescue! Here are our recommendations to make your best birthday party ever!
We've been traveling to Paris with our son since he was a toddler. He's now 11 years old and we'll share his top places to go in Paris:
Let's start off with a few Paris with Kids Tips —

Kids need down time between museums. So plan to break up the museum viewings with visits to one of the many parks in Paris. We recommend the Jardin du Luxembourg and the Tuileries for some of the best playgrounds in Paris.
Plan on getting some children's books about Paris before you leave on vacation. Get your kids excited about going to Paris.
Use a stroller. Small children can't walk long distances and the stroller is useful for naps and carrying their games and snacks. Strollers are also great for carrying your maps, shopping and packages, so use one until your kids are old enough to object!
Paris With Kids

Palais de la Decouverte
This is Alexandre's favorite place in Paris. He's been there many times but never tires of their amazing displays and activities.
This science discovery museum is filled with changing exhibits — from dinosaurs to the inner world of hair. There are dozens of hands-on displays and interactive games based around science. Plan to spend at least three hours.
• Avenue Franklin Delano Roosevelt, 75008
• Website »

Jardin des Plantes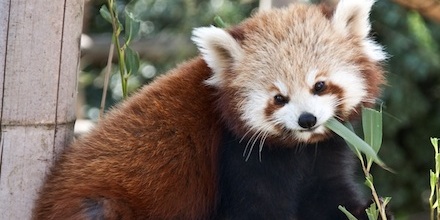 Paris With Kids. You can easily spend the entire day here exploring the gardens, the Natural History Museum, the Grand Gallery of Evolution and the zoo.
The best part is that it's easy to get to since it's centrally located in the 5th Arrondissement, up against the Seine and therefore accessible from both banks.
• 36 Rue Geoffroy-Saint-Hilaire, 75005
• Website »

Musée d'Orsay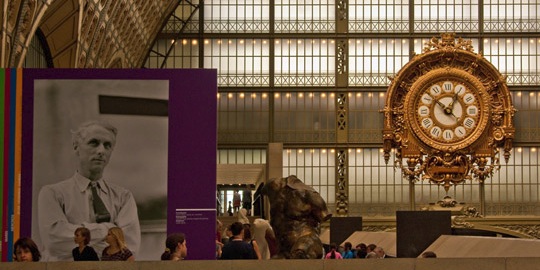 Of all the art museums in Paris, the d'Orsay is the most kid-friendly — but it's loved by all ages.

On our last visit, our son loved finding all the paintings featured on the museum brochure. He treated it like an art treasure hunt.
• Quai d'Orsay, 75007
• Free Entrance With The Paris Museum Pass »

Cité des Sciences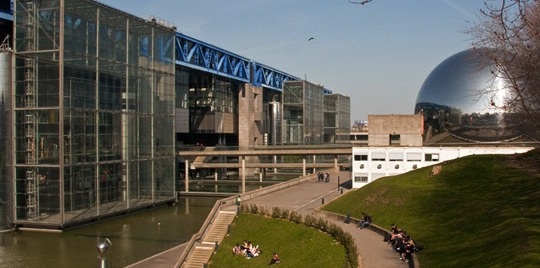 Paris With Kids. This super science emporium acts as the national science museum of France.
It's huge, with numerous exhibits on at any given time. There are usually lots of hands-on displays, especially in the Cité des Enfants, a museum-within-a-museum built especially for children 3 to 13.
• Parc de la Villette, 75020
• Free Entrance With The Paris Museum Pass »

Kids in Paris – more information
Paris Planning Quick Links
Don't Miss a Single Paris Travel Tip.
Sign up for Le Petit Journal!
The Newsletter of Paris Insiders Guide
Don't Miss a Single Paris Travel Tip.
Sign up for Le Petit Journal!
The Newsletter Of Paris Insiders Guide