Paris Travel – A Step-By-Step Vacation Planner, Part Two
This is Part Two of the Paris Travel Planning Guide — How to Plan Your Activities. In Part One we got you to Paris and tucked into your charming hotel. Now let's plan your Paris activities.
The best tip we can give you is this — do not wait until you're already in Paris to figure out what you're going to see and do! It's a busy city and activities can fill up fast.
You'll want to pack in as many events as you can but still leave time for just roaming the city. Tours are a great way to get an overview of the city and we'll show you how to choose the best ones.
If you haven't already done so, you might want to start on Part One of this vacation planner. Or, if you prefer, use the quick links in the table to jump to the section of your choice.
Paris Vacation Planner Quick Links

| | |
| --- | --- |
| | |
Use the Metro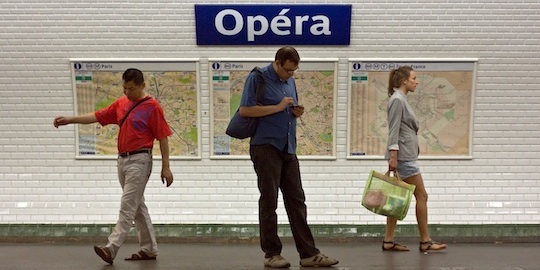 There's so much to see and do in Paris that, no matter how long your visit, you simply won't have time to do everything you want.
There are museums of every type, parks of all sizes, bridges to cross, neighborhoods to explore, shopping to do.
One thing's for sure, you're going to want to visit a bunch of Paris attractions, and to do that, you're going to have to get around town. Using the Metro is the best way to get from one part of Paris to another. And the best way to ride the Metro is by getting a Paris Visite — the Metro Pass. We recommend you buy one as part of a combined Paris City Pass. Our guide tells the whole story
Get a Paris City Pass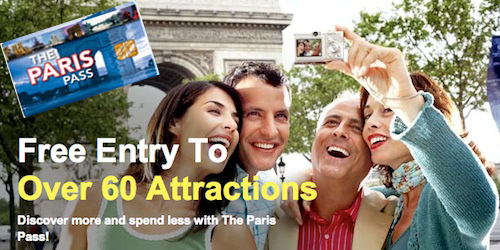 We recommend that you get a combination Paris City Pass before you leave home.
This will get you into more than 60 museums & monuments for free and give you unlimited travel on the Metro. There are also a lot of extras incuded, like a free wine tasting and a Seine river cruise.
But we think the greatest benefit is that it allows you to bypass the ticket lineups at most attractions. After all, you don't want to spend your time in Paris standing in line, do you?
Make a Museum List
You'll want to see the Louvre, or Museé d'Orsay, or the Pompidou, or the history museums, or maybe all of them!
There are over 150 museums in Paris. Which ones to see? The best place to start is with our museum guide.
Explore Paris on a Walking Tour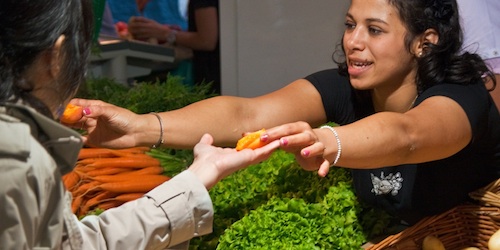 Walking tours are a great way to get know Paris.
Spend a few hours exploring the history of Paris, or learn about the architecture. Go deep into the bygone days of the Latin Quarter, taste some wine, or improve your photography.
Visit famous Paris street markets and gourmet food stores. There are walking tours that specialize in all of those things.
Walking tours really add value to your vacation and leave you with great memories. And, in some cases, great photographs!
Experience Paris Culture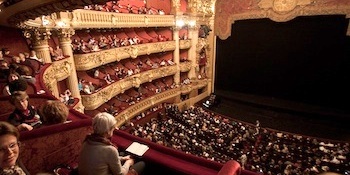 Paris classical culture lives in opera, ballet and classical music concerts at theatres and in historic churches. There's nothing quite like hearing great works of art in these world famous venues.
Don't miss attending a ballet at Palais Garnier, the magnificent 19th-century Paris opera house. Or hear some Vivaldi performed at Notre Dame Cathedral. There's so much to choose from!
Take a Day Trip From Paris
A Paris Insiders Guide favourite
This is something we recommend to everyone who asks us what to do. If you're going to be in Paris for more than four or five days, you should really consider booking a day trip.
The grandeur of the chateaux and gardens of Versailles on a VIP visit, the tranquility of Monet's water lily pond at Giverny, and the magnificent castles of the Loire Valley – all of these can all be visited on day trips from Paris.
For those interested in history, some of the most popular day trips from Paris are the D-Day Tours of the Normandy beaches.
Book Other Paris Adventures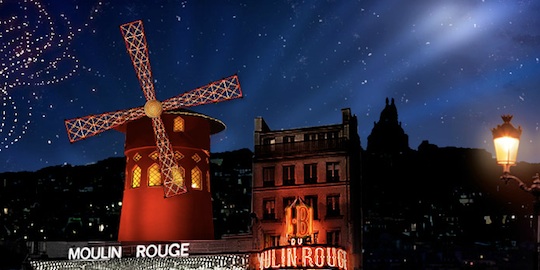 • Eiffel Tower Tours »
• Paris Tours On Wheels »
• Paris Nightlife »
• Cooking Classes »
• Top Museum Tours »
• Champagne Tours »
• Seine River Cruises »
• Food & Wine Activities »
Download Our eGuide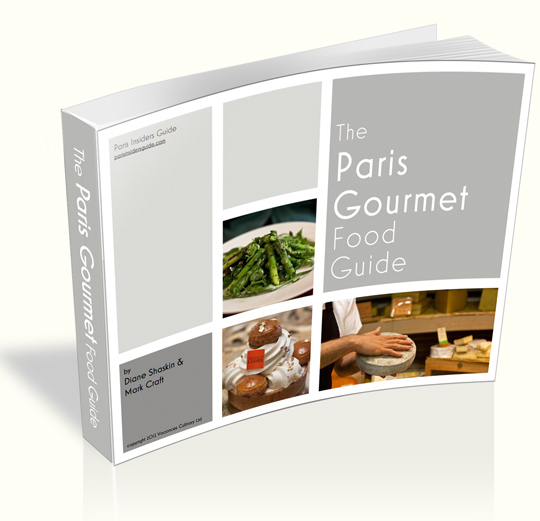 No, really. We know it seems like shameless self-promotion, but
seventeen years of culinary adventures in Paris
has resulted in a guide that is useful to any visitor to Paris interested in food.
It teaches you all about the iconic foods of France — truffles, foies gras, even butter and oysters — and talks about the best places to find the best food in Paris.
Here's another cool part — there are dozens of reviews and recommendations for our fave restaurants in Paris, the City of Food. Plus, it's an eGuide, so you can download it instantly and carry it around with you on your smart phone or tablet.
What to Wear in Paris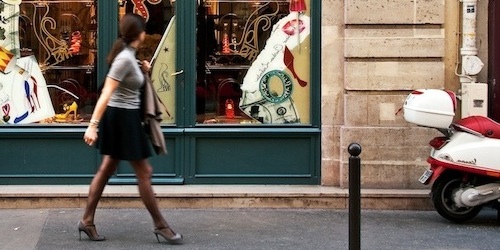 Now that your travel and your activities are all booked, take a few minutes to decide what clothes you're going to pack for Paris.
Parisians are known for their flair and you don't want to make a fashion fas paux on your Paris vacation. Find out what to wear in Paris, spring, summer, fall and winter.
Paris on a Budget
If you're trying to visit the City of Romance without breaking the bank, these Euro-saving tips will help you enjoy Paris on a budget.
In fact, we've always found that many of the best things about Paris don't cost a lot! Things like baguettes, wine, art, and culture.
Want To Learn More?
Don't Miss a Single Paris Travel Tip.
Sign up for Le Petit Journal!
The Newsletter of Paris Insiders Guide
Don't Miss a Single Paris Travel Tip.
Sign up for Le Petit Journal!
The Newsletter Of Paris Insiders Guide