Best of Paris 2012
Readers Choice Awards
Media Resources – Photos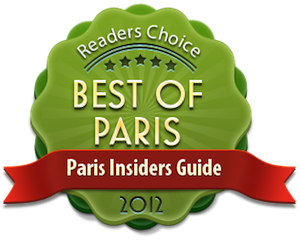 Go here to
download a promotional badge graphics.
Original photos by Paris Insiders Guide photographer Mark Craft are available it illustrate the Best of Paris 2012 press release.
Here is a selection of downloadable web-ready (low-res) photos. If you need something in a higher resolution or in a different size or dimension, please feel free to contact Mark and he will fill your request.
Photo credits:
Mark Craft/Paris Insiders Guide
Photos Relating to Best of Paris 2012
Ritz Hotel terrace. 540x270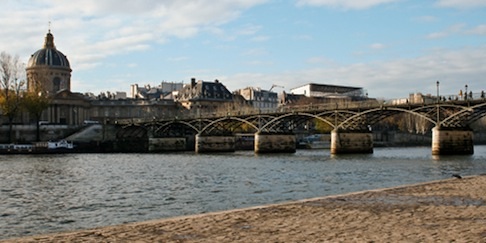 Pont des Arts. 480x243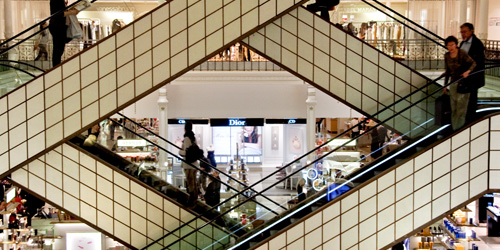 Le Bon Marché. 500x250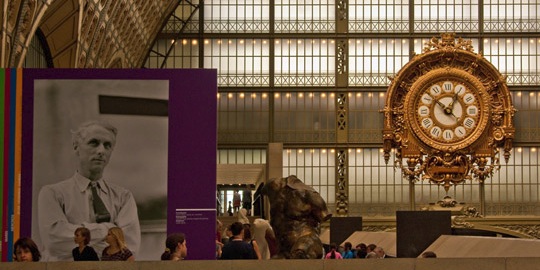 Musée d'Orsay. 540x270
Musée d'Orsay. 520x331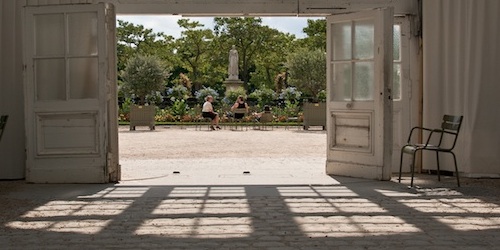 From the Orangerie at Jardin du Luxembourg. 500x250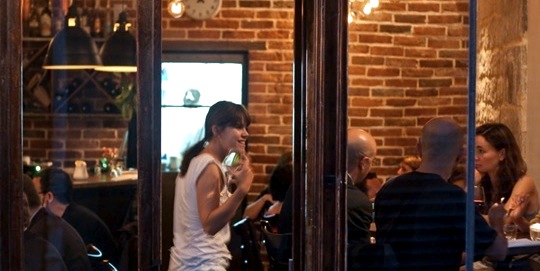 Frenchie restaurant. 540x270
Avenue des Champs-Elysées. 500x250
In a Parisian fromagerie. 492x246
Don't Miss a Single Paris Travel Tip –
Sign up for Le Petit Journal !
the newsletter of Paris Insiders Guide